Apple Stock News Feature Stores Preparing for iPad Air 4
In this Apple stock news, A report by Bloomberg's tech reporter Mark Gurman suggests that Apple Stores are now receiving promotional material for the iPad Air 4, suggesting that it will be on sale very soon.
Apple revealed the iPad Air 4 in September, noting that the new tablet is due for an October launch. Now, as October starts, it appears that Apple stores are beginning to receive marketing materials to get geared up for the sales.
The unspecified marketing materials suggest that the launch will be early October. This may fit with Apple's schedule, which is currently expected to see the launch of the iPhone 12 on October 13.
New iPhone 12 Rumors
According to a report on Forbes, Apple's iPhone 12 launch is getting closer and one massive upgrade has been revealed.
Apple tipster John Prosser has confirmed that Apple will double the entry level storage capacities of the iPhone 12 Pro and iPhone 12 Pro Max to 128GB. However, all-new iPhone 12 mini and iPhone 12 will be stuck with 64GB of storage. They will also have the same 64/128/256GB upgrade options as the iPhone 11 line-up, missing out on the 512GB top tier available to the iPhone 12 Pro models.
Apple TV App Comes to Xbox
According to MacRumors, The Apple TV app is coming to Xbox. It is unclear when the app will arrive on Xbox, but the report claims it will "likely" be available in time for the launch of the new Xbox Series X and S consoles on November 10. It is unclear if older consoles like the Xbox One would be supported.
A member of the Xbox Insider beta program recently shared a photo that appears to show the Apple TV app in a list of apps available to test, although they said the app was non-functional and disappeared shortly after.
Epic Games – Apple Courtroom Battle Update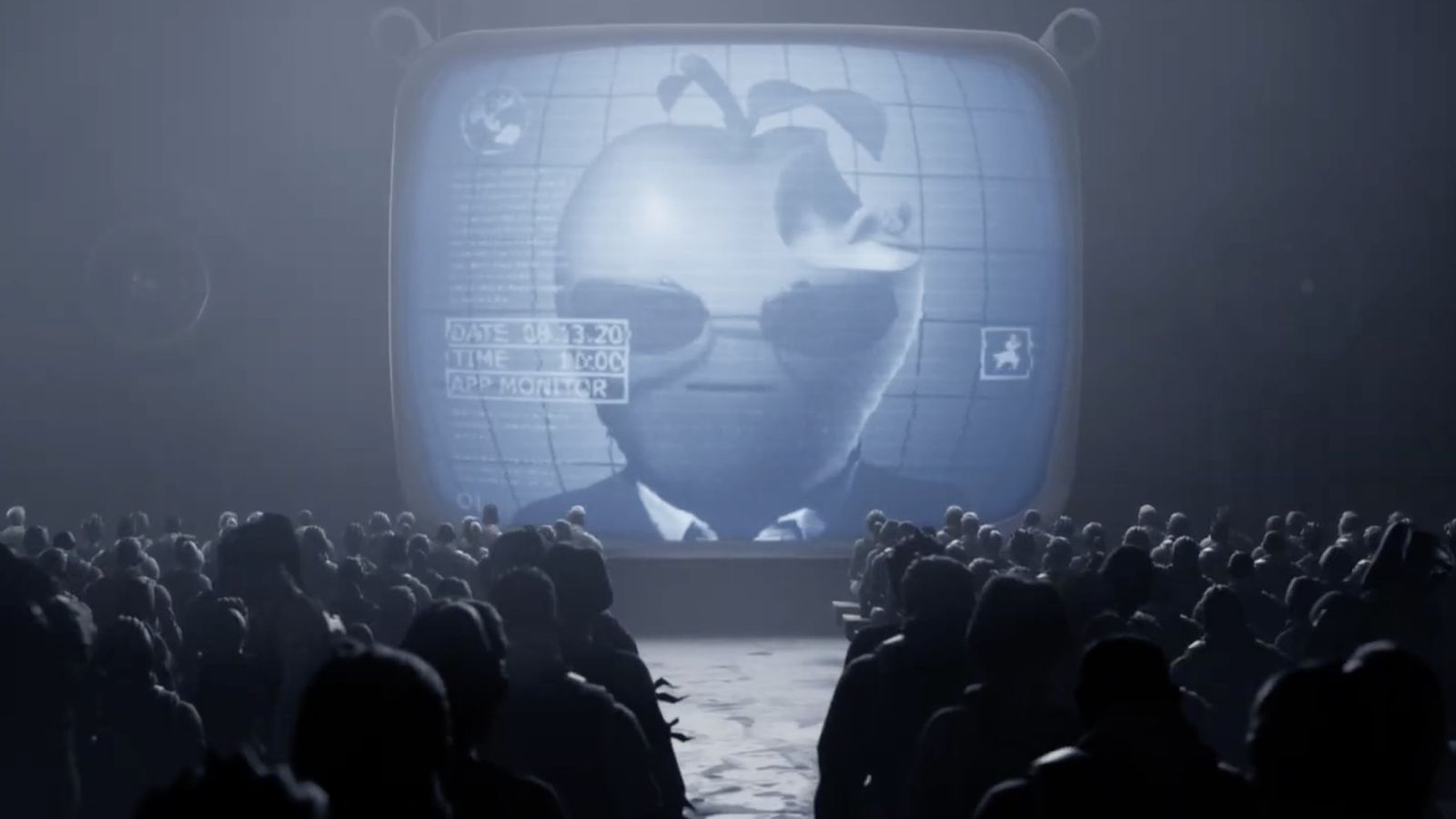 According to ScreenRant, Both Epic and Apple have agreed that the legal battle should decided by the court. Judge Yvonne Gonzalez Rogers has recently suggested that the dispute be resolved by a jury instead of a court. Apple requested exactly that in a countersuit filed earlier this month. However, as has been reported by GamesIndustry.biz, the company has changed its tune and surprisingly, it is now agreeing with its enemy Epic Games. A joint statement was filed by both parties' respective counsels, stating that the companies had met and agreed that it would be in both of their best interests if the case was tried by court and not a jury. Apple has officially withdrawn its request for a jury.
The move to prevent a jury from ruling on this case is an interesting one with a lot of ramifications. The legal battle has impacted a lot of people who can't play their beloved game on their phones anymore. Giving ordinary people a chance to weigh in on the outcome of this case could have been a big decision that would have drastically impacted the outcome.