Apple Stock News: Apple's EV Project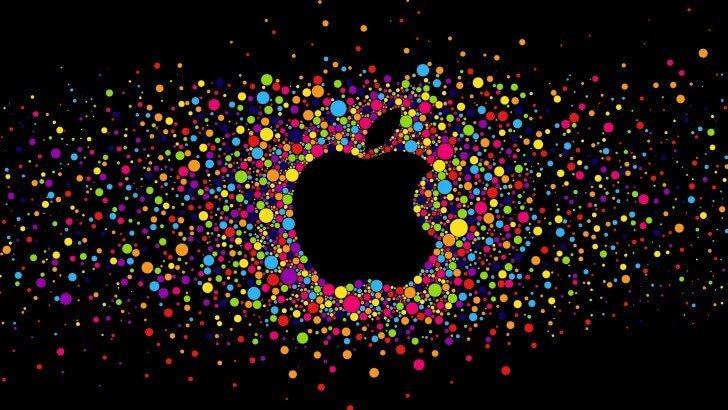 Apple Stock News: Dan Ives, managing director and senior equity analyst at Wedbush Securities, said in an interview with Yahoo Finance Live on Friday that Apple's project to build a fully autonomous electric car could become a reality.  Apple's EV project was first revealed in early 2015. Electric cars currently account for about 3% of the global market — but that number is likely to rise rapidly over the next decade. A report released last year by Sopheon, a corporate innovation management firm, predicted that the global market share for mild hybrid vehicles (MHEV) would jump to 20 percent by 2030 from 3 percent in 2020.
 Apple and TSMC Are Currently Corporating for Apple's In-House Modem
Apple's main chip-making partner, TSMC, will start producing Apple's first in-house 5G modem chips for the iPhone in 2023. Apple's 2019 acquisition of most of Intel's modem business to wean itself off Qualcomm. Apple and TSMC are currently in pilot production of apple's internal modem design using TSMC's 5nm process, but they will move to more advanced 4nm technology for mass production. TSMC is already planning to use 4nm technology for the main A-series chips in the 2022 "iPhone" series, and 3nm technology for its A-series chips in the 2022 iPad and 2023 iPhone models.
Apple's Parts Store for Self Repairs Will Be Operated By a Third Party
Last week, Apple announced a new self-repair program that will give customers access to genuine Apple parts, tools, and manuals to complete their own repairs on specific devices, starting with the iPhone 12 and 13 series and subsequent M1-equipped Macs.
In an internal memo obtained by MacRumors, Apple provides more details about the plan, including that it will provide a repair manual on Apple's support website and confirm where customers can view the information for self-repair before ordering parts. Apple's memo also said its online parts store would be operated by an unspecified third party.
Apple Stock News: Apple Announced That It Had Filed Suit Against NSO Group
Apple announced it had filed a lawsuit against NSO Group, the company responsible for the Pegasus spyware, which has been used for state-sponsored surveillance in multiple countries. NSO Group, which is trying to exploit vulnerabilities in iOS and other platforms to infiltrate targeted users' devices, is notifying a "minority of users" by exploiting a now-fixed bug called FORCED ENTRY that allowed Pegasus to be installed on their devices. Apple also said it would continue to notify users it believes have been the target of state-sponsored spyware attacks "in accordance with industry best practices''.
Apple has shared a list of emergency resources on the Consumer Reports Security Planner for users who have not been notified of the threat by Apple but believe they may be targeted by a state-sponsored attacker to get expert help.