Apple Stock News
Apple Inc reported earlier this week that it has invested $1 billion in the Chinese ride-hailing service Didi Chuxing. The Chinese company is a major player in the on-demand taxi market and is Uber's main competitor. The move will help the company better understand the critical Chinese market, according to Apple Chief Executive Tim Cook.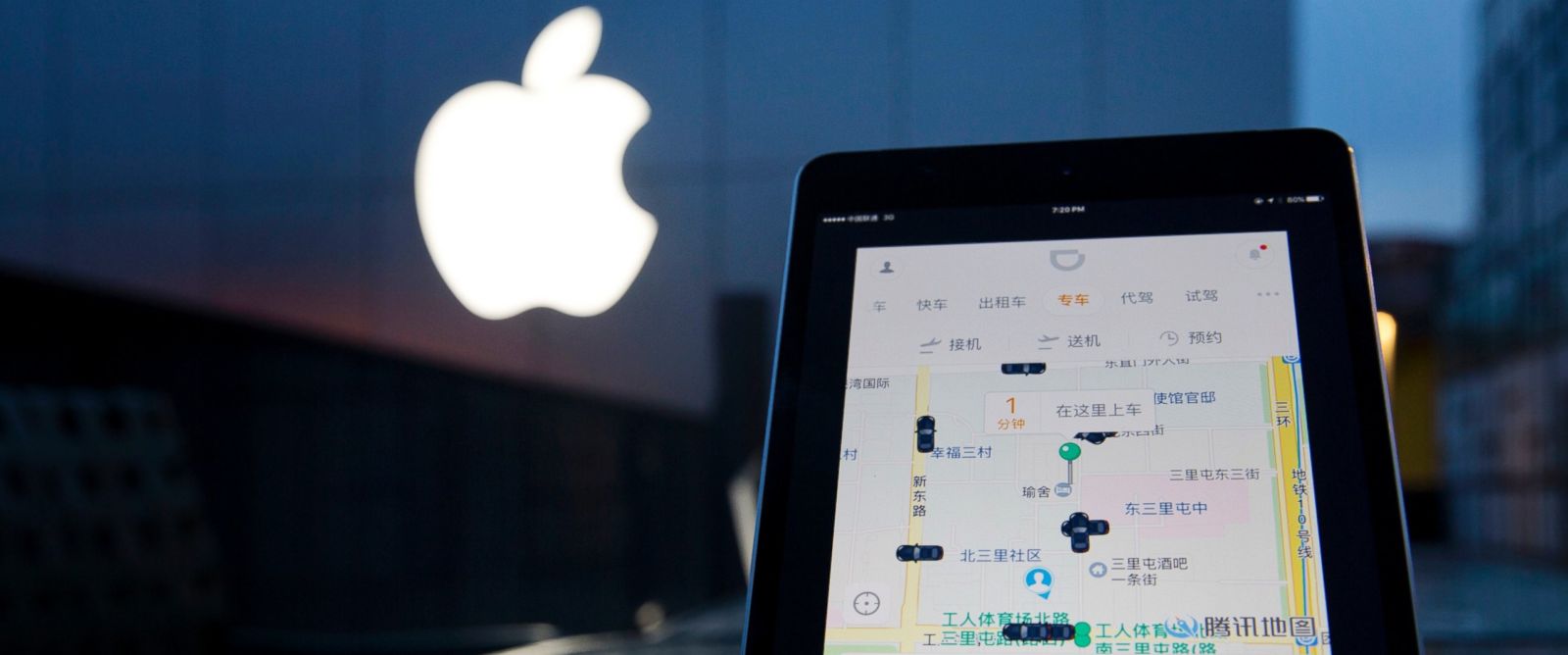 The iPhone business that propelled it to record profitability shows signs of maturing, thus, Apple's diversification of the sharing economy and car technology is one which will likely to yield fruitful returns in the future.
Apple's transition into the Chinese market has not been too smooth.  The company has come under greater pressure from regulators, and Cook is thought to travel to China to resolve the issue.
The move aligns Apple with Uber Technologies Inc's chief rival in China, as automakers and technology companies forge new alliances and make cross investments.
Cook said in an interview that he saw opportunities for Apple and Didi Chuxing to collaborate in the future.
"We are making the investment for a number of strategic reasons, including a chance to learn more about certain segments of the China market," he said. "Of course, we believe it will deliver a strong return on our invested capital over time as well."
The Chinese ride-hailing service more than 11 million rides a day, with more than 87 percent of the market for private car-hailing in China. It now operates in 400 Chinese cities with 14 million registered drivers, offering services from taxis and private cars to social ride sharing and test driving.
Though Didi Chuxing is valued at upwards of $20 billion, according to a person familiar with its ongoing funding round, the company has been losing billions in a costly battle with Uber for market share in China.