Apple News
Apple is thought to be developing a new LCD and OLED screen technologies for its upcoming devices in a secret facility in Taiwan according to a Bloomberg report.
The new research and design lab is thought to have a team of 50 engineers who are working to new technologies which in turn will lead to lighter, thinner, and more energy-efficient Apple products. The site is located in Longtan District of Taiwan,  and it is reported that Apple has hired former engineers from AU Optronics and Qualcomm to help speed along development.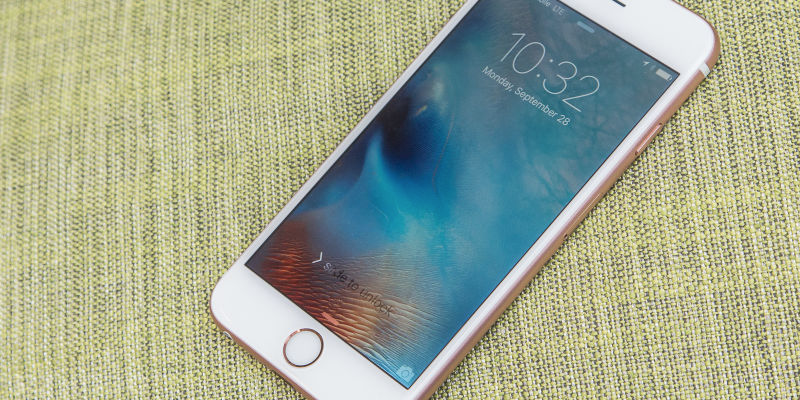 "Apple began operating the lab this year as it aims to make products thinner, lighter, brighter and more energy-efficient," Bloomberg writes. "Engineers are developing more-advanced versions of the liquid-crystal displays currently used in iPhones, iPads and Mac personal computers, the people said. Apple also is keen to move to organic light-emitting diodes, which are even thinner and don't require a backlight, they said."
The new site will have long run impacts on Apple's and dependency on Samsung , for Apple will now be directly involved with its display technologies rather than outsourcing through Samsung. Moreover, Apple-designed iOS displays would help further differentiate the company's mobile products from rivals.
The article further investigates that fact Apple will soon adopt OLED displays in its new devices. Such displays are lighter, incredibly energy-efficient, and provide rich and vibrant colors. Although we are only likely to see them used when Apple unveils its Iphone 8 generation.