Apple Stock News
The Apple Watch was released almost a month ago, but the wearable device is still not available in retail stores. Available online, the demand for the new device outweighs the supply, making some models unavailable until July. There was speculation that the device wasn't available because of problems with a supplier, with a component having been found to be defective.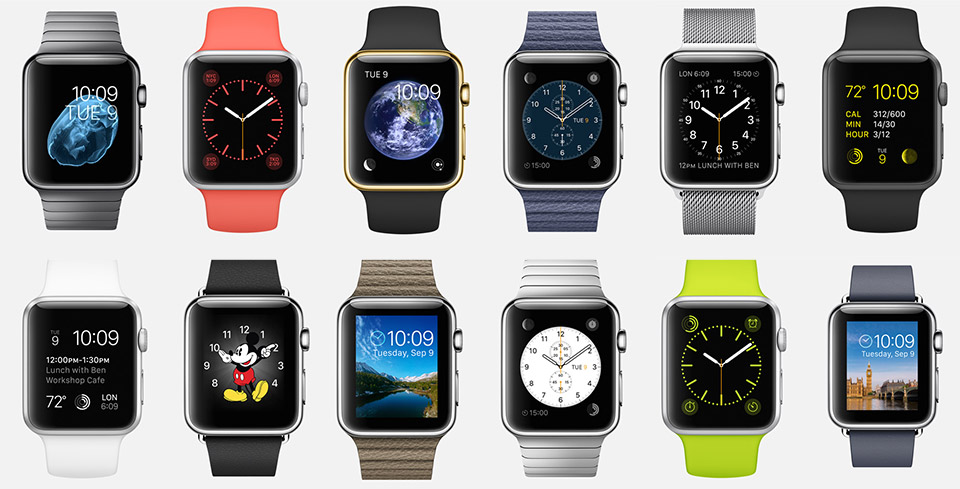 However, according to Digitimes, one Apple Watch supplier said that problems with the production of the device has been addressed. Quanta Computer vice chairman CC Leung has claimed that production of the wearable device is no longer an issue either technologically or in the quantity needed. According to Leung, the company should be able to meet the demand for the product, with enough capacity to manufacture all orders.
The interruption was due to a shortage of workers in China during the Lunar New Year Holidays. Leung never specifically addressed the Apple Watch, but it is safe to assume that it is the product he is referring to. This is supported by the fact that shipping times for Apple Watches have decreased to before July. The shipping times could grow even shorter if production from Quanta is as great as expected.