Apple Stock News: Apple Plans to Release First Mixed Reality Headset with Wi-Fi 6E in 2022
Apple Stock News: According to MacRumors, Apple analyst Ming-Chi Kuo indicates that Apple plans to release its first Wi-Fi 6E-enabled mixed reality headset in 2022. Apple's first AR/VR headset required a wireless connection to an iPhone or other Apple device to unlock full features.
Some reports predict that iPhone 13 series would be equipped with Wi-Fi 6E, but the rumors have never been confirmed. If The Information report and Kuo's latest headphone predictions are accurate, then Apple's 2022 iPhone could have Wi-Fi 6E support.
Apple Cut the Production of iPad to Allocate More Chips to iPhone 13
According to Yahoo Finance, Apple has cut production of iPad to allocate more components to the new iPhone 13 series. Someone predicted that demand for smartphones would exceed the demand for iPad as the pandemic gets to end. It may be one of the potential factors of this strategy under the global chip supply crisis.
Even though Apple has a better ability to respond to crises than many other companies due to its buying power and long-term supply agreements with chip suppliers. The impact of supply constraints will be even more severe in the current holiday sales quarter.
MacBook Air Drives 6.5 Million Apple Laptop Shipments in Q3 2021
Apple last week reported $9.17 billion in Mac revenue for the fourth quarter of fiscal 2021. Apple sold 6.5 million laptops in the third quarter of this year, a large part coming from the high demand for the M1-powered MacBook Air. Apple is expected to present a ‌MacBook Air‌ with an entirely new design and an Apple-designed M2 chip in around six to eight months from now. Rumors suggest the notebook will have a similar design as the 24-inch iMac, including off-white bezels around the display and a variety of color choices.
Apple Stock News: Apple Classified Fourth-Generation iPad is Now Obsolete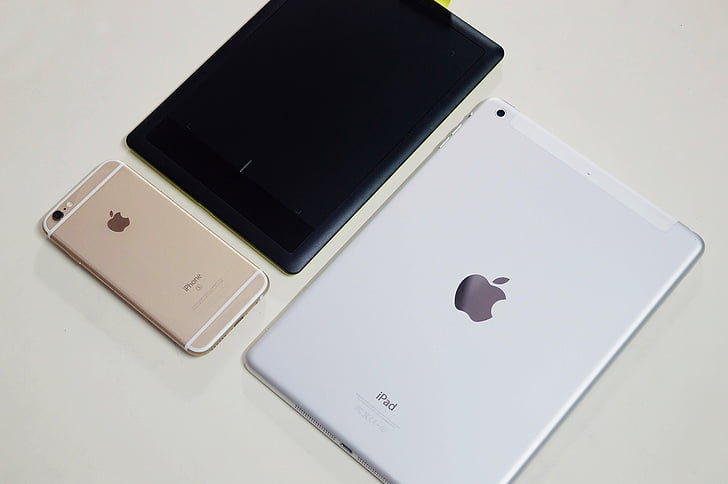 Apple classified the fourth-generation iPad as obsolete, meaning the device is no longer eligible for global hardware services. Apple also classified the Late 2012 Model of the Mac Mini as obsolete.
The fourth-generation iPad ditches Apple's classic 30-pin connector in favor of a Lightning connector, feature with the A6X chip, which has twice the CPU and graphics performance of the A5X chip as the third-generation iPad introduced in March 2012.