Apple Stock News: CEO Tim Cook's Testimony Against Epic Games
Top Apple Stock News: According to an article by CNBC, Current Apple (NASDAQ: AAPL) CEO Tim Cook, faced harsh questioning on Friday regarding Fortnite's developer, Epic Games, accusation against Apple's App Store business model. They argue that Apple runs the App Store as an illegal monopoly by only allowing Apple's own payment system to process in-app purchases on iPhones and other Apple products. Thus, with every purchase, Apple typically receives a 30% commission. Epic argues that it is unfair to smaller developers as they are at a disadvantage while attempting to compete.
Mr. Cook's main arguments were that consumers have a choice between iPhone and other devices such as Android and that Apple has already made adjustments for small developers, especially during the Coronavirus pandemic with the issuance of the Small Business Program. With the three-week trial concluding on Monday, Judge Rogers expressed she may need weeks or months to make a decision.
iPhone Market Share
During Mr. Cook's testimony, he revealed what is a rare example of the company's discussion regarding their own market share of their most valuable product. CNBC recorded Mr. Cook announcing that the iPhone does not necessarily dominate the smartphone market on a global level. He contends that they actually face "fierce competition," holding approximately 30% of the market share in the U.S and 15% internationally. This share is wildly controversial and many estimates believe it to be between 40% and 65% according to a report by Counterpoint research in 2021. Even Statista reported their estimates being between 40% and 50% in the United States between 2014 and 2021.
Mr. Cook fears that if Apple no longer holds control of its own App Store, then their Apple consumers will not install Apple software and their products will no longer be competitive in the smartphone market.
Launch of Podcasts Subscriptions Delayed Until June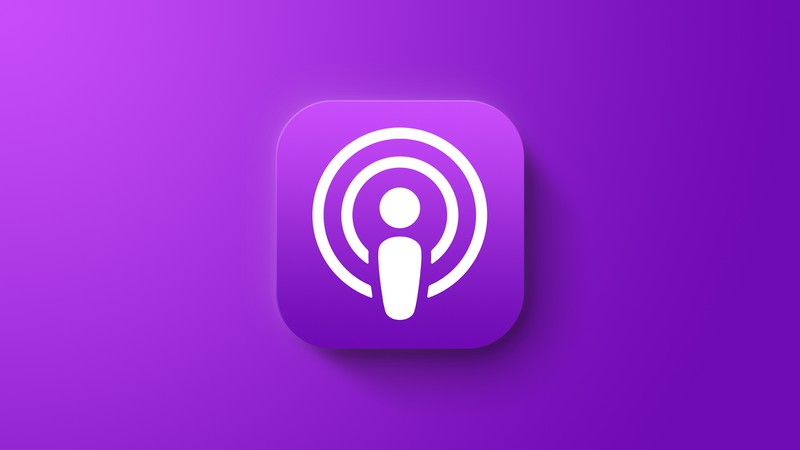 According to a report by MacRumors, Apple informed podcast creators that use the Apple Podcasts platform that the rollout of Podcasts Subscriptions and channels will be delayed until June to make sure that the "best experience" is being provided to creators and listeners.
Apple first announced ‌Apple Podcasts‌ Subscriptions at its April event. Podcast creators will be able to offer paid subscriptions with access to exclusive content, ad-free listening, and other perks. Support for Podcasts Subscriptions and channels was added in iOS 14.6, but no subscription offerings have rolled out at this time.