Apple Stock News: Epic Games Trial Began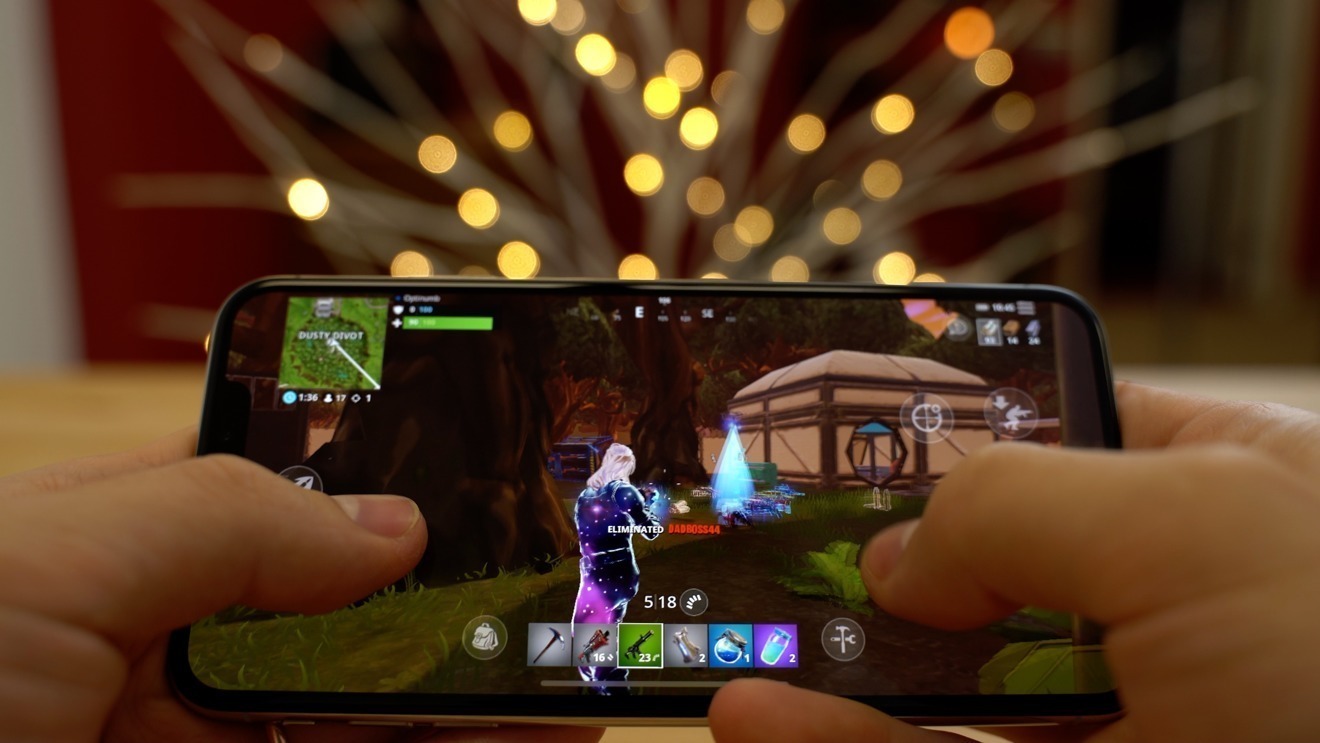 In this week's Apple stock news, "Fortnite" maker Epic Games and Apple kicked off their three-week trial this week in a courtroom battle that could have far reaching implications for the iPhone maker's business model and U.S. antitrust law.
According to a report by the Washington Post, Epic painted Apple in the opening statements as a monopolist that concocted a plan to lure software developers and customers into iOS, its mobile operating system, and then lock them in with onerous and restrictive rules. While Apple painted Epic as an opportunist looking to cut costs with a court case that could destroy iOS and endanger consumers by forcing allowing harmful and malicious apps onto their phones.
In addition, Emails and documents revealed in the case showcase Apple's efforts to convince Netflix to keep using in-app payments on the App Store. In 2018, Netflix killed off the ability for new subscribers to sign up for the service within its iOS app. Once Apple learned of Netflix's plan to stop offering in-app subscriptions, it started an internal dialogue about the move and tried to get Netflix to reconsider, according to 9to5Mac report.
Rumored New Apple Watch Features
According to a report by MacRumors and The Telegraph, the Apple Watch may gain new abilities. These features are to measure blood pressure, blood glucose, and blood alcohol levels. Apple has been revealed to be the largest customer of the British electronics start-up Rockley Photonics. Rockley's disclosure that its biggest client is Apple came about as the company prepares to go public in New York.
Rockley Photonics has developed non-invasive optical sensors for detecting multiple blood-related health metrics, including blood pressure, blood glucose, and blood alcohol levels, many of which are only normally detectable with more invasive dedicated medical equipment.
Apple hires ex-Google AI Scientist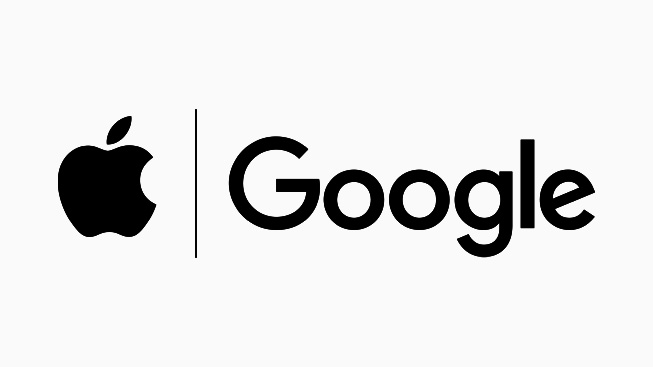 According to a report by Reuters, Apple hired former distinguished Google scientist Samy Bengio, who left the search giant amid turmoil in its artificial intelligence research department. Bengio led Google's artificial intelligence ethics group up until last month.
Bengio is expected to lead a new AI research unit at Apple under John Giannandrea, senior vice president of machine learning and AI strategy, two people familiar with the matter said. Giannandrea joined Apple in 2018 after spending about eight years at Google.