Apple Stock News: Q2 Results Announced
In this week's Apple stock news, Apple announced financial results for its fiscal 2021 second quarter. The Company posted a March quarter record revenue of $89.6 billion, up 54 percent year over year, and quarterly earnings per diluted share of $1.40. International sales accounted for 67 percent of the quarter's revenue. The report included revenue records in each geographic segment and strong double-digit growth in each of Apple's product categories. These results generated an operating cash flow of $24 billion.
Apple's board of directors has declared a cash dividend of $0.22 per share of the Company's common stock, an increase of 7 percent. The dividend is payable on May 13, 2021, to shareholders of record as of the close of business on May 10, 2021. The board of directors has also authorized an increase of $90 billion to the existing share repurchase program.
Next-gen Silicon 'M2' Chip Reportedly Enters Production
According to a report by 9to5Mac and Nikkei, the next generation of Apple silicon — tentatively dubbed "M2" — has entered the production cycle. Chip ramps are slow, and Nikkei indicates that beginning production now means the chips would be available in mass supply as soon as July. This schedule likely means they will be included in new MacBook models in the fall, probably the upcoming revamped MacBook Pro line.
In the report, Nikkei says that the M2 will continue to integrate CPU, GPU, and the Neural Engine on the same chip. However, it does not go into any more detail on the chip's specifications. Apple is widely rumored to be readying new 14-inch and 16-inch MacBook Pro models, featuring Apple Silicon internals in a new chassis design.
iPad and Mac Supply Shortages Expected in Second Half of 2021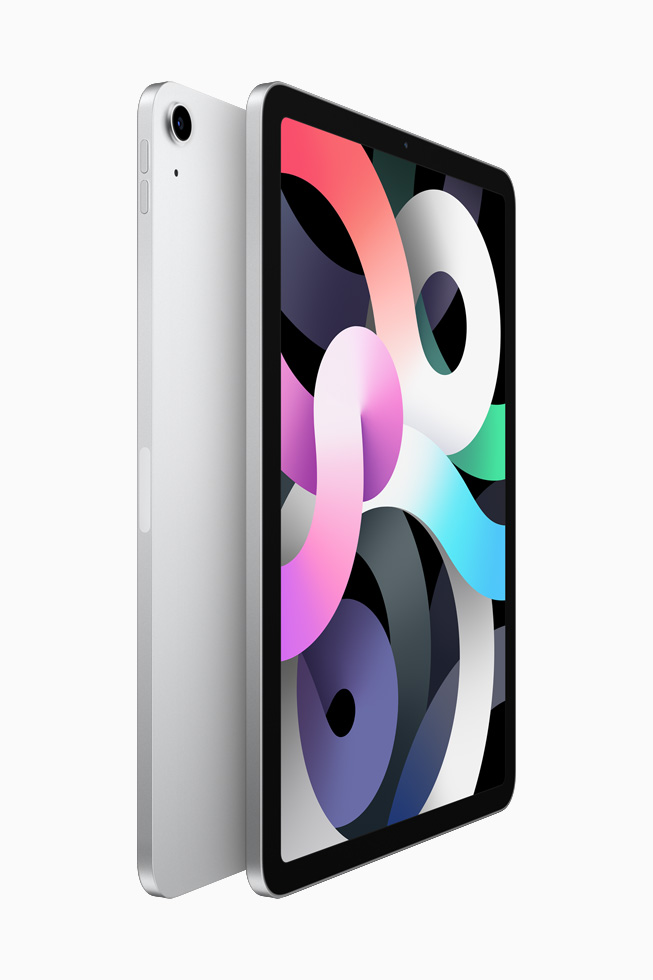 According to a report by MacRumors, during this week's earnings call, Tim Cook was asked what we can expect for Macs and iPads during the second half of the year in terms of supply. Cook said that he would not provide product-level details, but that there would be supply issues affecting the iPad and Mac lines. "To Luca's point about shortages, those shortages primarily affect ‌iPad‌ and Mac," he said. "We expect to be supply gated, not demand gated."
Apple CFO Luca Maestri confirmed that Apple has seen an impact from the chip shortages and will see a sequential decline of approximately $3 to $4 billion in revenue in Q3 2021 due to ‌iPad‌ and Mac supply constraints.
Apple Commits $430 Billion in US Investments
Apple this week announced an acceleration of its US investments, with plans to make new contributions of more than $430 billion and add 20,000 new jobs across the country over the next five years. Over the past three years, Apple's contributions in the US have significantly outpaced the company's original five-year goal of $350 billion set in 2018. Apple is now raising its level of commitment by 20 percent over the next five years, supporting American innovation and driving economic benefits in every state. This includes tens of billions of dollars for next-generation silicon development and 5G innovation across nine US states.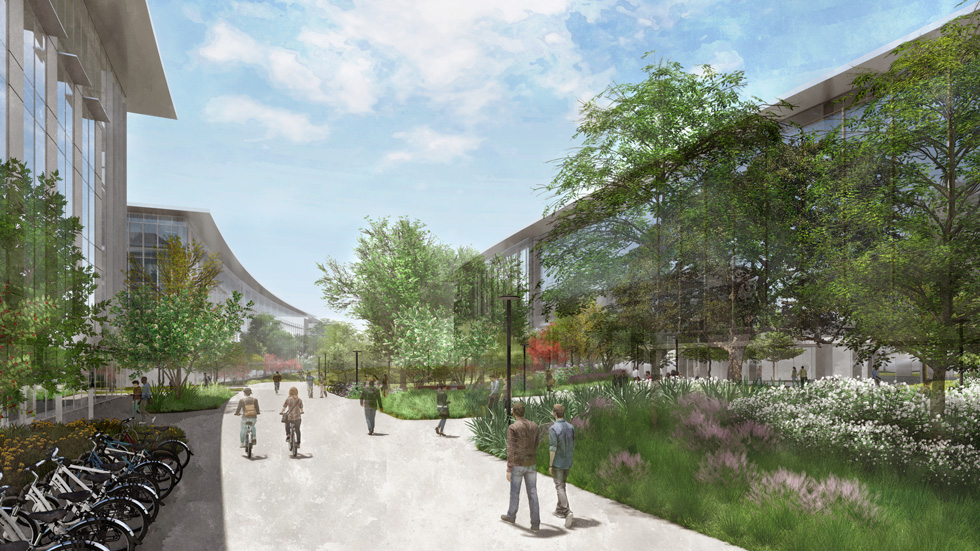 As part of its investments and expansion, Apple plans to invest over $1 billion in North Carolina and will begin construction on a new campus and engineering hub in the Research Triangle area. The investment will create at least 3,000 new jobs in machine learning, artificial intelligence, software engineering, and other cutting-edge fields.