Apple Stock News: Spring Event Newly Announced Products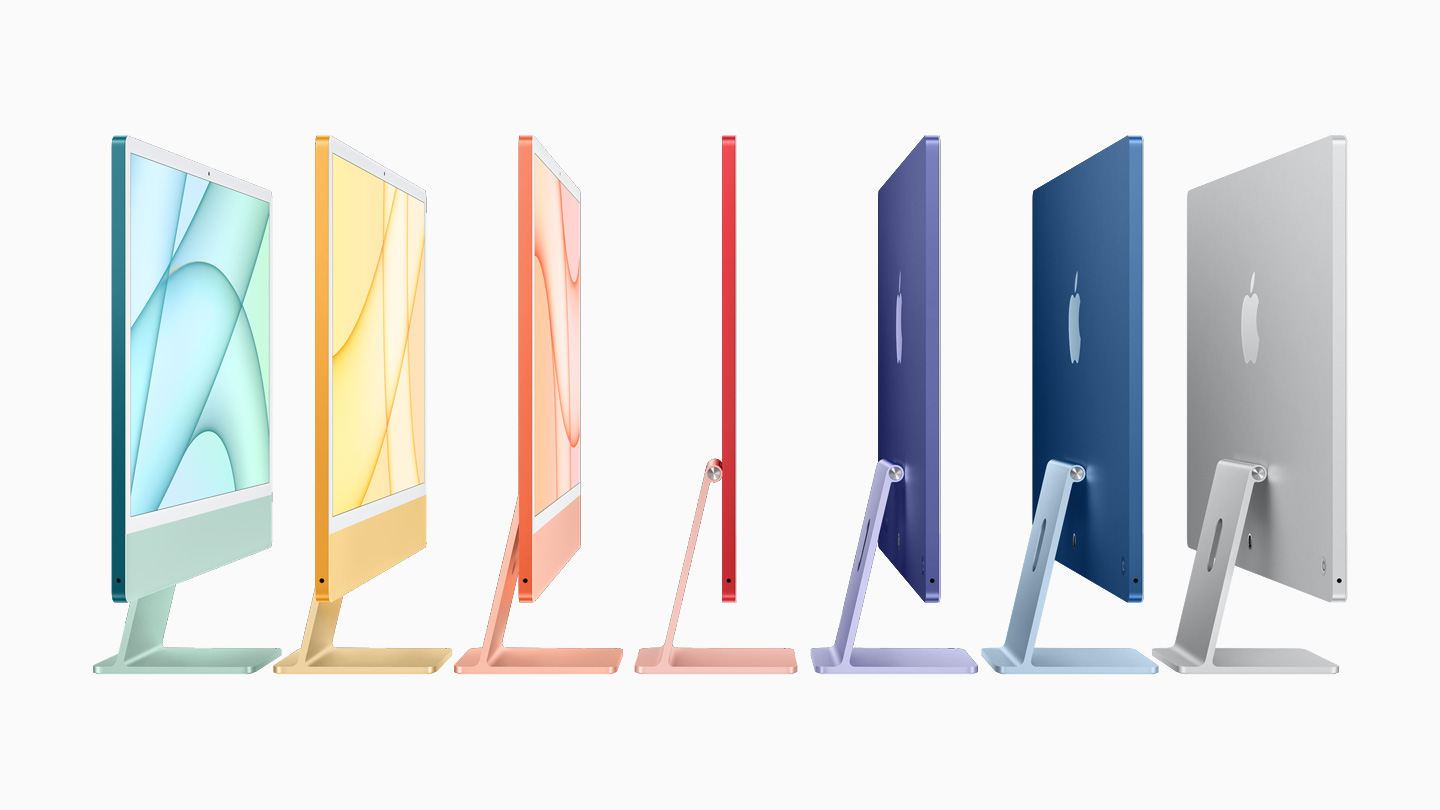 This Apple stock news will focus on Apple's spring event that was held this week. Apple announced a whole slew of new products, including an M1 iMac, an ‌M1‌ iPad Pro, a 4K Apple TV, and AirTags.
The new iMac featuring a much more compact and remarkably thin design, enabled by the M1 chip. Available in an array of vibrant colors to match a user's personal style and brighten any space, iMac features a 24-inch 4.5K Retina display with 11.3 million pixels, 500 nits of brightness, and over a billion colors. The new iMac also includes a 1080p FaceTime HD camera, studio-quality mics, and a six-speaker sound system.
The new iPad Pro also features the Apple-designed M1 chip that delivers a massive leap in performance. The 12.9-inch iPad Pro features a new Liquid Retina XDR display that brings extreme dynamic range, offering a stunning visual experience with more true-to-life details to the most demanding HDR workflows.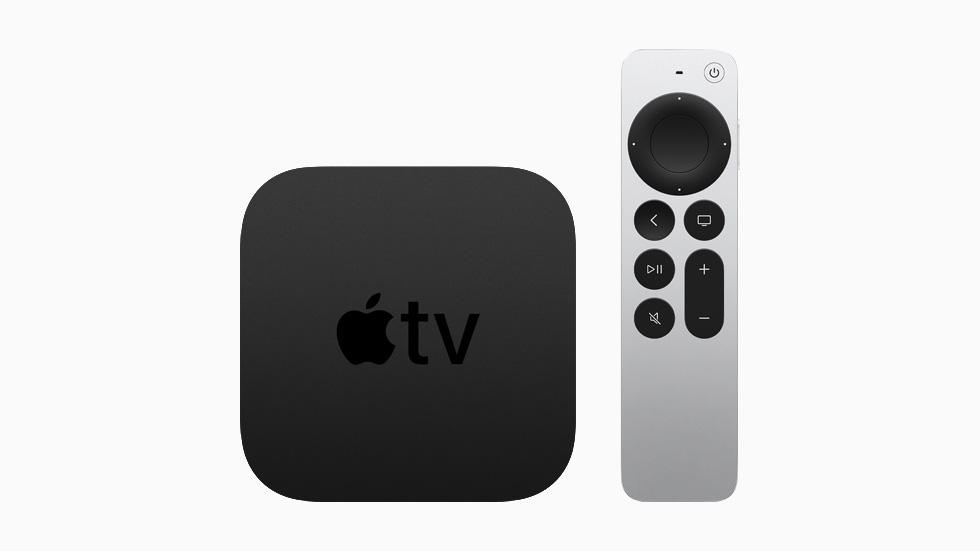 Also, the next generation of Apple TV 4K was announced. The addition of the A12 Bionic Chip provides a significant boost in graphics performance, video decoding, and audio processing. It now supports high frame rate HDR and Dolby Vision video, enabling fast-moving action at 60 frames per second.
Besides, Apple introduced AirTag, a small and elegantly designed accessory that helps keep track of and find the items that matter most with Apple's Find My app. Each round AirTag is small and lightweight, features precision-etched polished stainless steel, and is IP67 water- and dust-resistant. A built-in speaker plays sounds to help locate AirTag, while a removable cover makes it easy for users to replace the battery.
Apple Targeted in $50 Million Ransomware Attack
According to a report by The Verge, Apple has been targeted in a $50 million ransomware attack following the theft of a trove of engineering and manufacturing schematics of current and future products from Quanta, a Taiwan-based company that manufactures MacBooks and other products for Apple.
The leak was carried out by a Russian hacking group. The group had already begun posting the stolen images on April 20th, timed specifically to coincide with Apple's latest "Spring Loaded" event, after Quanta refused to pay the $50 million ransom for the data. The group is now hoping to get Apple itself to pay up by May 1st, promising to continue to post new images from the leak daily until it does.
New Podcasts Platform Aims to Compete with Spotify
Apple unveiled Podcasts Subscriptions, a global marketplace for listeners to discover premium subscriptions offered by their favorite creators alongside millions of free shows on Apple Podcasts. This move signals that they are ready to take on its major competitor — Spotify — in the race to dominate the podcast industry.
Starting in May, listeners in more than 170 countries and regions can sign up for premium subscriptions that include a variety of benefits curated by creators, such as ad-free listening, access to additional content, and early or exclusive access to new series. With Apple's podcast app having already 28 million users, this service is a new way to monetize the podcast ecosystem.