iPhone 13 Getting Earlier Release Date?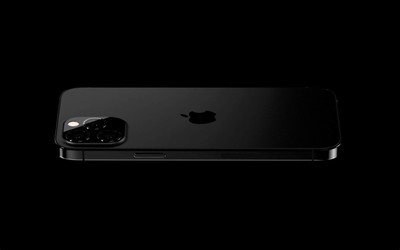 In this week's Apple stock news, we start with a new leak for popular Taiwanese site Digitimes that supply chain sources reveal that TSMC (Apple's biggest iPhone chip partner) "is expected to kick off production for Apple's A15 chip that will power the upcoming iPhone 13 series by the end of May". It puts iPhone 13 models on track to replace the iPhone 12 series less than a year after their release.
In addition, according to MacRumors, the iPhone 13 lineup will feature the same wide-angle lens as the current iPhone 12 series, offering no tangible improvements to one of the three lenses on the upcoming iPhone.
Apple's Renewable Energy Storage Project Update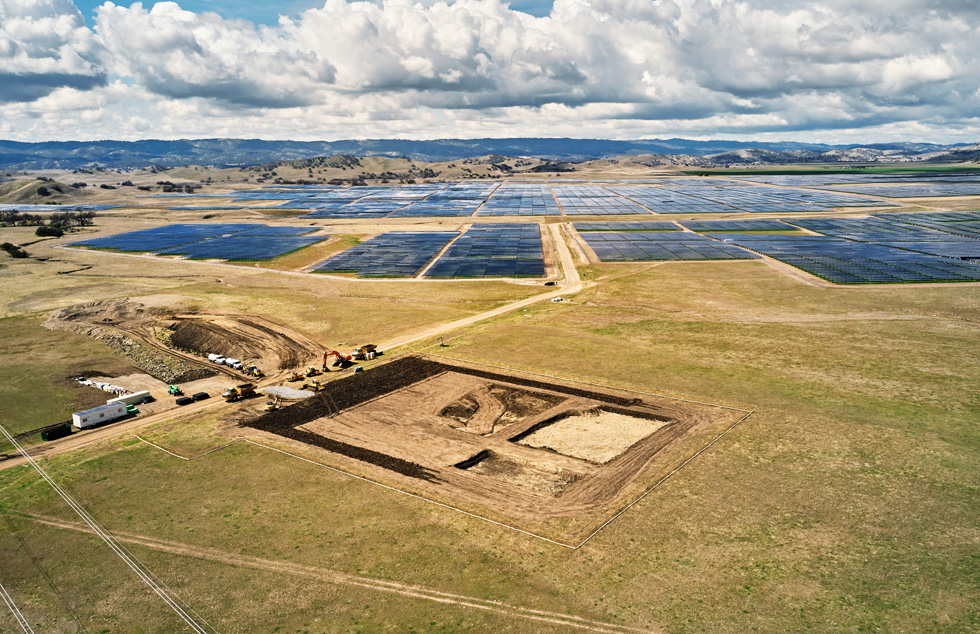 Apple published an update on its renewable energy project:
"Over 110 of its manufacturing partners around the world are moving to 100 percent renewable energy for their Apple production, with nearly 8 gigawatts of planned clean energy set to come online. Once completed, these commitments will avoid over 15 million metric tons of CO2e annually — the equivalent of taking more than 3.4 million cars off the road each year. Additionally, Apple is investing directly in renewable energy projects to cover a portion of upstream emissions, as well as a major energy storage project in California to pilot new solutions for renewable infrastructure."
Last July the company unveiled its plan to become carbon neutral across its entire business, manufacturing supply chain, and product life cycle by 2030. The goal of this new commitment means that by 2030, every Apple device sold will have a net-zero climate impact.
iOS 14.5 Will Recalibrate iPhone 11 Batteries to Fix Battery Health Bug
According to MacRumors, Apple's iOS 14.5 beta that's currently in testing introduces a new process for recalibrating the battery health reporting on the iPhone 11, 11 Pro, and 11 Pro Max.
As outlined in a support document, the update will recalibrate the maximum battery capacity and peak performance capacity on the ‌iPhone 11‌ models to address inaccurate estimates of battery health reporting that some users have encountered.
Independent Repair Provider Program Expands Globally
Apple announced that its Independent Repair Provider program will soon be available in more than 200 countries, nearly every country where Apple products are sold. Launched originally in 2019 and expanded to Europe and Canada last year, the program enables repair providers of all sizes to access genuine Apple parts, tools, repair manuals, and diagnostics to offer safe and reliable repairs for Apple products. There are now more than 1,500 Independent Repair Provider locations serving customers across the US, Canada, and Europe.
All participating repair providers in the program will have access to free training from Apple and the same genuine parts, tools, repair manuals, and diagnostics as Apple Authorized Service Providers (AASPs) and Apple Store locations.