iOS 14.5 Public Beta is Available
In this week's Apple stock news, Forbes reports that Public Beta program members can now download iOS 14.5 Public Beta 5. The absence of anything new in the public release notes signals that maybe Apple wasn't planning to hold on to iOS 14.5 past this week.
Among the new features are: giving Siri directions as to what app you'd like to default to for certain media, like podcasts and songs, the Find My app has received Items tab, 217 new emoji's were introduced as well as unlocking your iPhone with your Apple Watch.
According to MacRumors, the update also brings worldwide support for 5G in Dual-SIM mode on iPhone 12 models. Prior to now, Dual-SIM mode was limited to LTE networks. In addition, some PlayStation and Xbox controllers are now supported on ‌iPhone‌ and ‌iPad‌, and code suggests that Apple is going to add joint account support for the Apple Card in the near future.
Apple Researching Mattress Haptic System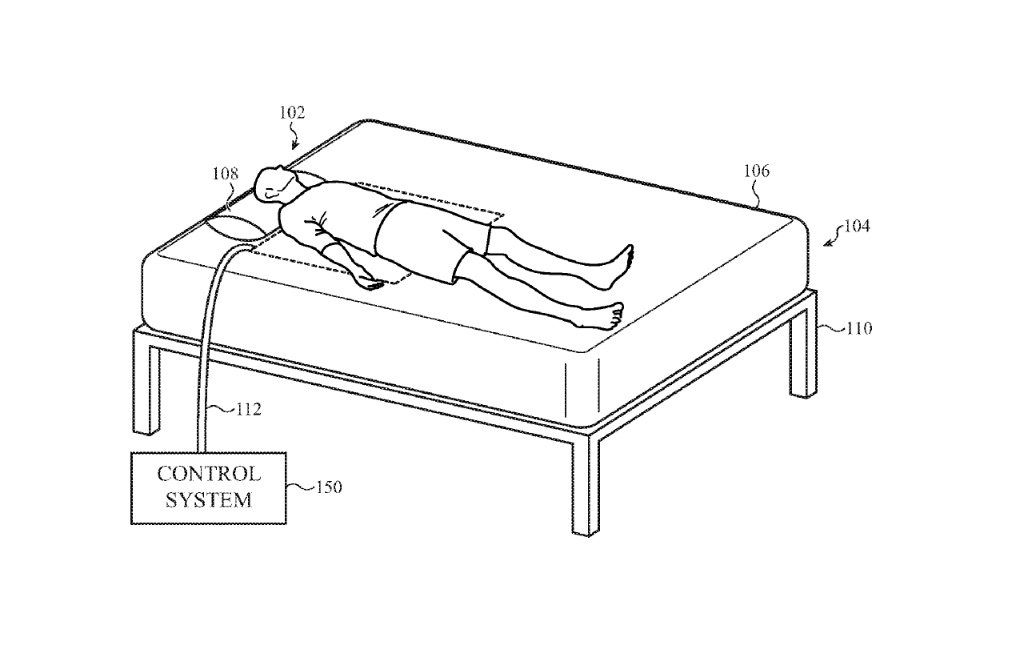 According to a report by AppleInsider, Apple is researching a possible haptic feedback device that could be placed on top of a mattress and act as an alarm clock or relaxation device for users.
The company outlines in a patent application published on Thursday a new type of sleep-related system that could allow a control device to provide haptic feedback on a mattress. Apple already owns a sleep tracking device firm and introduced a sleep tracking feature to the Apple Watch platform. This patent application continues Apple's trend of its sleep-related ambitions.
MacBook Owners Get Class Action Status For Butterfly Keyboard Suit
According to the report by The Verge, Apple MacBook users unhappy with the butterfly keyboards used in certain models will be able to proceed with a lawsuit against the company, as the judge overseeing the case has given it class-action status. The suit covers anyone who purchased a MacBook with a butterfly keyboard in California, New York, Florida, Illinois, New Jersey, Washington, and Michigan.
The lawsuit was first filed in 2018, accusing Apple of concealing the fact that its 2015 and later MacBook models had keyboards prone to failure. Apple launched a repair program for all Macs with butterfly keyboards, but the complainants believe that the repair program does not serve as an effective fix because the replacement keyboards also use butterfly mechanisms that can fail again.
Apple Vs. Epic Games Battle Continues
Another Apple stock news – as reported by The Guardian, Apple and ‌Epic Games‌ on Tuesday went head-to-head in a federal court in Sydney, Australia, following Epic's decision to expand its legal battle into the country. Epic's case in Australia follows much of the same argument in the United States, claiming that Apple is a monopoly and that the ‌App Store‌ and in-app purchasing system are unfair.
Apple has argued that Epic Games' case against the tech giant's in-app purchase system is not altruistically trying to secure a better deal for Australian customers and app developers in the app store, but the "self-serving" act of a Goliath trying to fundamentally change Apple's business model.