This week's Apple Stock News discusses the case Epic Games VS. Apple which has expanded onto Australia, the recently announced App Store Small Business Program which will reduce the commission to 15 percent for small businesses earning up to $1 million per year, and the new partnership between American Express and Apple Pay. Last, but not least the virtual enterprise event promoted by Verizon explaining how business customers can utilize 5G and the new iPhone 12 lineup in existing workflows.
Epic Games VS. Apple Legal Fight Has Expanded Onto Another Continent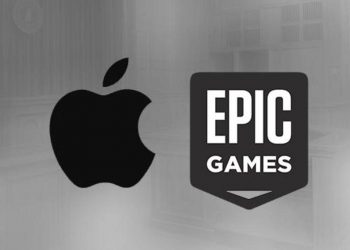 According to the AppleInsider, the legal battle between the two companies continues, as we saw before on many other Apple Stock News, however on a different continent. Epic started a legal claim against Apple in Australia's courts on Wednesday 18. Epic claims that Apple's practices could be considered "misuse of market power" and that it has been affecting market competitiveness in the iOS app industry. From the company's point of view, Apple is imposing a kind of monopoly on the market's distribution. "This is much bigger than Epic versus Apple – it goes to the heart of whether consumers and creators can do business together directly on mobile platforms or are forced to use monopoly channels against wishes and interests," said Epic founder and CEO Tim Sweeney.
The legal battle started when Epic decided to add a secondary in-app payment mechanism that paid Epic directly, skipping Apple and avoiding Apple's usual 30% transaction fee. Also, Epic is requesting the ability to add its own app store to the App Store, which doesn't follow the rules from App Store Review Guidelines.
Apple Announces App Store Small Business Program
Apple's new program was announced on November 18th and focus on small businesses and independent developers who propel their businesses, it will help the vast majority of developers who sell digital goods and services on the store, providing them with a reduced commission of 15 percent on paid apps and in-app purchases, especially for small businesses earning up to $1 million per year. The program will launch on January 1, 2021, and its main goal is to provide benefits to small businesses that are contributing to innovation related to global economic challenges during the pandemic.
According to some market analysts, the program will show a limited impact on Apple's finances. Even the benefits will cover a majority of developers, not a platform majority, it will affect a short percentage of Apple's revenue and could be permanent, says JP Morgan's report.
American Express Members Can Add Card to Apple Pay After Approval
The new partnership between American Express and Apple will provide and allow new members to add their card to Apple Wallet immediately after approval. The feature builds on Amex's Instant Card Number system that enables users to add a card number to Wallet prior to receiving a physical card in the mail. American Express is consistently among the first major credit card companies to offer compatibility when Apple's service launches in new countries. This is another result of a long history between Apple and American Express.
Verizon, Apple holding enterprise event focused on 5G & iPhone 12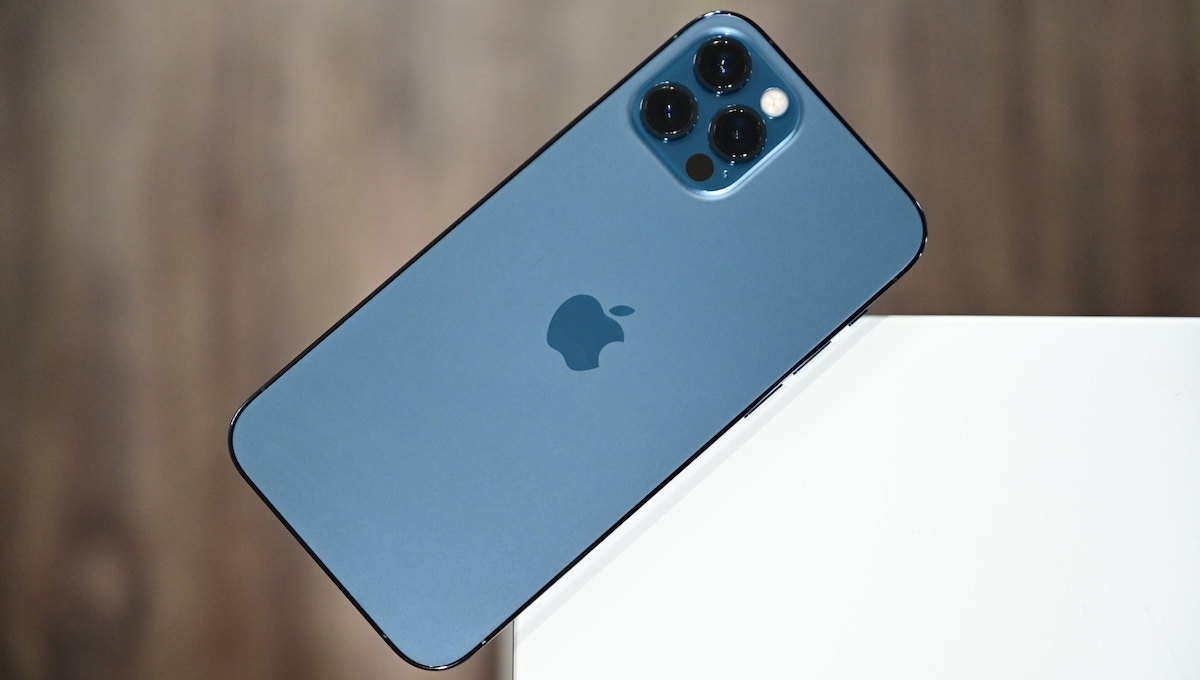 On Nov. 19, Verizon held a virtual enterprise event with Apple focused on how business customers can fully utilize 5G and the new iPhone 12 lineup in existing workflows. During the event for global enterprise customers, Verizon said it would unveil a "special offer for enterprises on the iPhone 12 lineup and introduce new options for enterprise 5G with Verizon." Verizon Business CEO, Tami Erwin, will be joined by Apple VP of Markets, App, and Services, Susan Prescott, at the event.
The event mentioned important issues and methods about how customers can "use new iPhone 12 lineup and Verizon's 5G Ultra Wideband to power innovative solutions for industries like manufacturing, field service, and healthcare". All of Apple's iPhone 12 and iPhone 12 Pro models support 5G networks, with the U.S. variants sporting compatibility with both mmWave and sub-6GHz 5G networks.