Top Apple Stock news: Apple Asks Foxconn to Move iPad, MacBook Production from China to Vietnam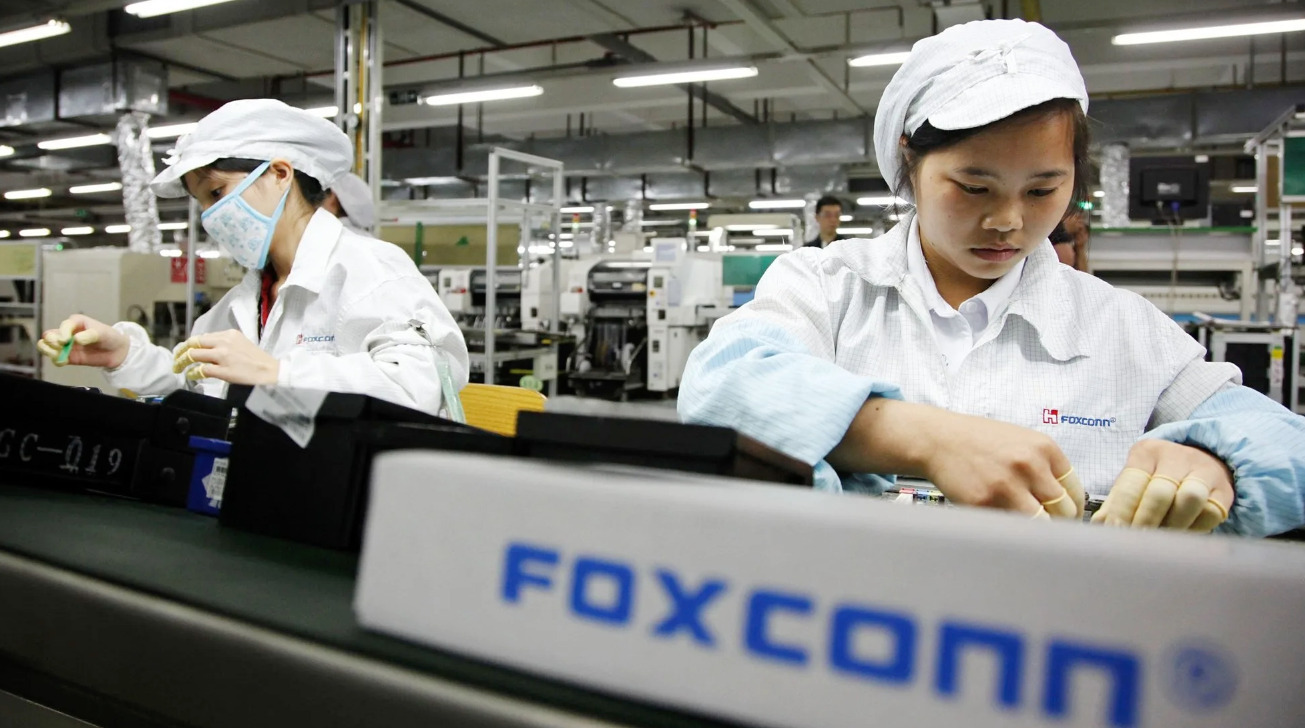 In this week's Apple stock news, AppleInsider and 9to5mac reported that, following Apple's previous move to have AirPods and AirPods Pro made in Vietnam, Foxconn is reportedly moving some iPad production outside of China for the very first time, according to a supply-chain source. The report says that some iPads will be made in Vietnam, starting in the first half of next year.
Apple is working to diversify its iPad and MacBook production to minimize the impact of a Sino-U.S. trade war. According to Reuters's report, Foxconn is building assembly lines for Apple's iPad tablet and MacBook laptop at its plant in Vietnam's northeastern Bac Giang province. Foxconn and peers such as Pegatron Corp are also considering building plants in Mexico, as Washington promotes near-shoring production.
Apple Makes Further Concession on App Store Fees
According to CNBC, Apple said on November 23 that companies that offer digital classes through iPhone apps won't have to pay Apple's 30% App Store commission fee on in-app purchases through June 2021, an extension from December. The extension will help businesses by giving them more time to hold paid digital events rather than in-person events during the Covid-19 pandemic, without the additional fee.
Apple originally waived the in-app purchase requirement for group classes and events in September. But at the time, Apple only suspended its fees through December. The extension will allow additional time for developing in-app purchase solutions.
Redesigned MacBooks With Apple Silicon to Launch in Second Half of 2021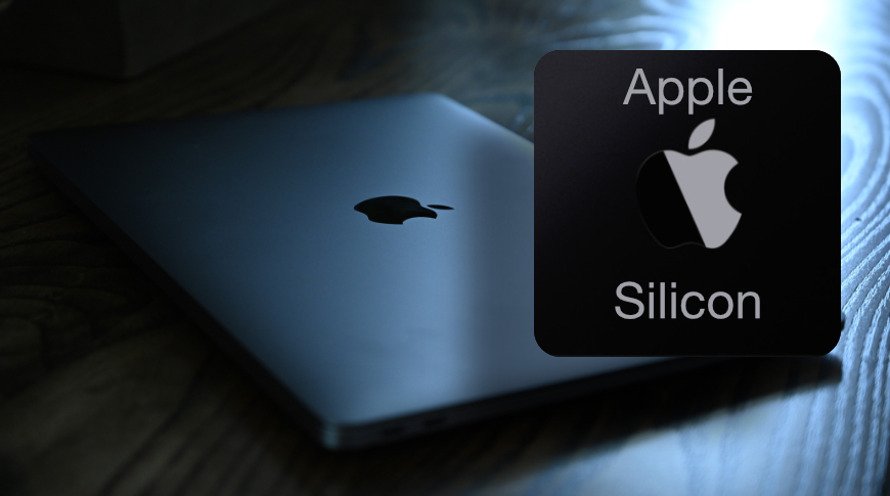 MacRumors reported that according to analyst Ming-Chi Kuo, Apple plans to release additional MacBook models with Apple Silicon in the second half of 2021 as part of the company's two-year transition away from Intel processors across its Mac lineup.
In a research note on November 24, Kuo said that these MacBook models will feature a new design. Kuo did not specify which models these will be, but he previously claimed that redesigned 14-inch and 16-inch MacBook Pro models with Apple Silicon would launch in the late second quarter or third quarter of 2021.
France Sends the 3% 'Apple tax' Demands
According to 9to5mac, France has begun asking US tech giants for what has been labeled an 'Apple tax' – a specific tax on tech giants which the country considers tax avoiders, triggering new trade war fears.
Last year, President Macron accused Apple and others of having 'permanent tax haven status' in Europe and planed to tackle this problem by imposing a 3% tax on the so-called GAFA companies: Google, Apple, Facebook, and Amazon. Although France had initially indicated that it would be happy to wait for an international agreement, that changed when the coronavirus hit. France then said it would go ahead by the end of the year with or without an OECD deal.