Official: iPhone 12 Event on October 13
In this week's Apple stock news, Apple has announced its next online event according to CNET report. The event will be held on Tuesday, October 13 and will take place at the Apple Park. It will be streamed online, just like the previous two events.
Apple's invite, which often has some clues, this time has an Apple logo inside circles with different hues of blue, orange and red. And there's a pun: "Hi, Speed."
Rumors also suggest that Apple is expected to announce new over-ear headphones during the event as the company has removed competing headphones from its store.
U.S House Judiciary Subcommittee Report Claims Apple Has "Monopoly Power" with App Store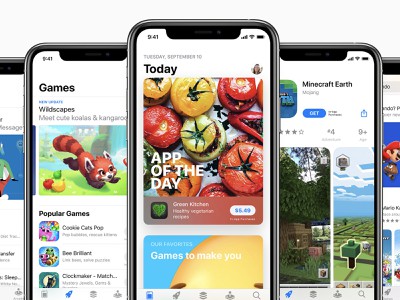 According to CNBC, The House Judiciary subcommittee on antitrust groundbreaking report on Big Tech said Apple has "monopoly power" over software distribution on iPhones. This allows Apple to generate large profits from the App Store and extract rents from developers.
The 450-page report from the Democratic majority is the culmination of a 16-month investigation that also examined competitive practices at Amazon, Facebook and Google and included the CEOs of the four giants testifying over video-conference in August.
The report, released this week, recommends that dominant technology platforms, including Apple, be barred from entering "adjacent lines of business" and should not be allowed to give preference to their own services or products. But the report is also complimentary of Apple in some places: It also noted that Apple's mobile ecosystem has produced significant benefits to consumers and app developers.
"We have always said that scrutiny is reasonable and appropriate but we vehemently disagree with the conclusions reached in this staff report with respect to Apple," Apple said in a statement. "Our company does not have a dominant market share in any category where we do business."
Apple TV+ Joins 'Alliance for Creativity and Entertainment' Anti-Piracy Coalition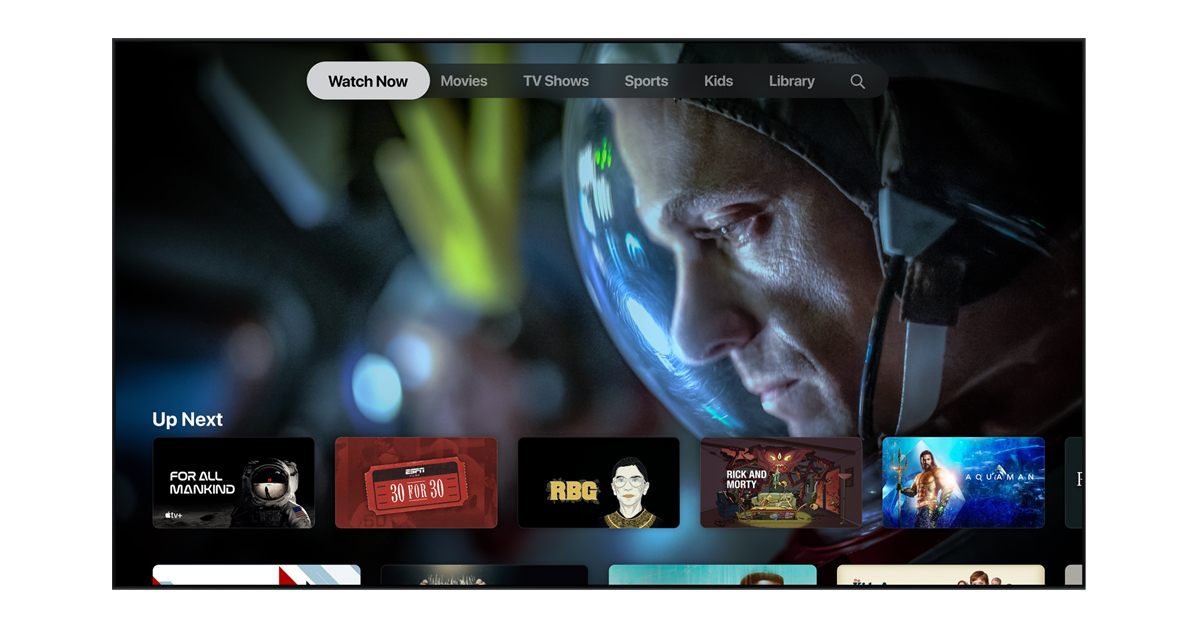 According to Axios, Apple TV+ has joined the Motion Picture Association of America's Alliance for Creativity and Entertainment (ACE), an anti-piracy group committed to "supporting the legal marketplace for video content and addressing the challenge of online piracy." Now that Apple is producing its own content for Apple TV+, it is doubling down on efforts to protect original content.
‌Apple TV‌+ will join the ACE governing board, which also includes Amazon, Disney, NBCUniversal, Netflix, Paramount, Sony Pictures, Warner Bros..
ACE's goal is to disrupt the piracy ecosystem that harms creators, with streaming piracy representing 80 percent of all piracy today, costing companies as much as $71 billion annually.
The Epic Games Trial Date Announced and More Apple Legal News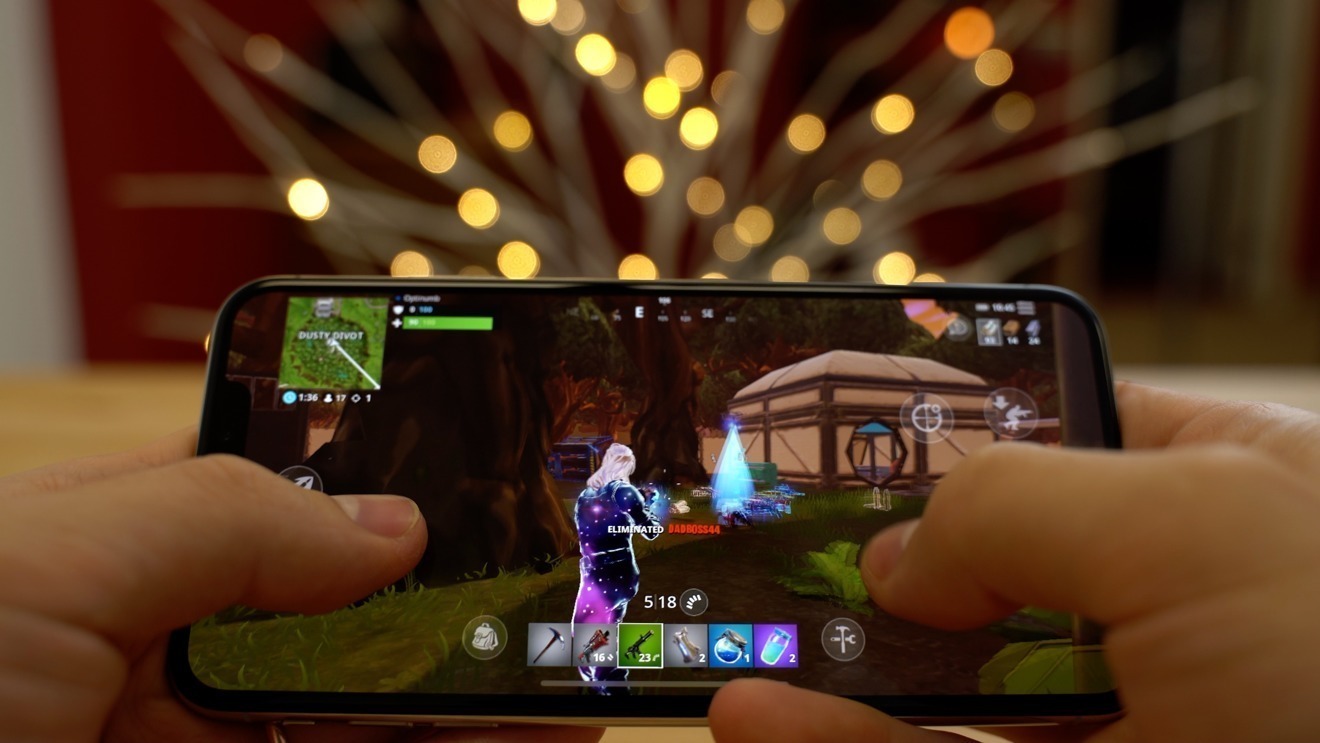 According to AppleInsider, The United States District Court of the Northern District of California has announced a trial date for Epic Games v Apple, Inc, of May 3, 2021. It will to be a bench trial rather than a jury one.
In a different report by AppleInsider, a new class action lawsuit filed in California takes aim at an erstwhile iOS battery management tool that allegedly hindered the performance of certain iPhone 6, iPhone 7 and iPhone SE series devices.
In another report by AppleInsider, Several major record labels filed complaints against Apple in Russia for distributing apps on the App Store that allow users to play music without first paying for it. On October 1, Russia ratified a law requiring distribution platforms to remove piracy-enabling apps from their stores quickly should a company file a complaint. If the content is not removed promptly, major tech companies such as Apple and Google could find themselves blocked by local internet service providers.