Apple is Quietly Building a Rival to Google
In this week's Apple Stock News, a new report by Business Insider and the Financial Times claims that Apple is quietly building a rival to Google's search engine.
In iOS 14, the latest iPhone operating system Apple now shows its own results when users search on their home screen. Clicking on links takes users directly to the website in question, rather than through another search engine.
Google has been the iPhone's default search engine for more than 10 years. The US Department of Justice claims Google has paid Apple up to $12 billion a year for the arrangement — the deal is central to its antitrust case.
Apple Bought a Self-Learning Video AI Startup for $50 Million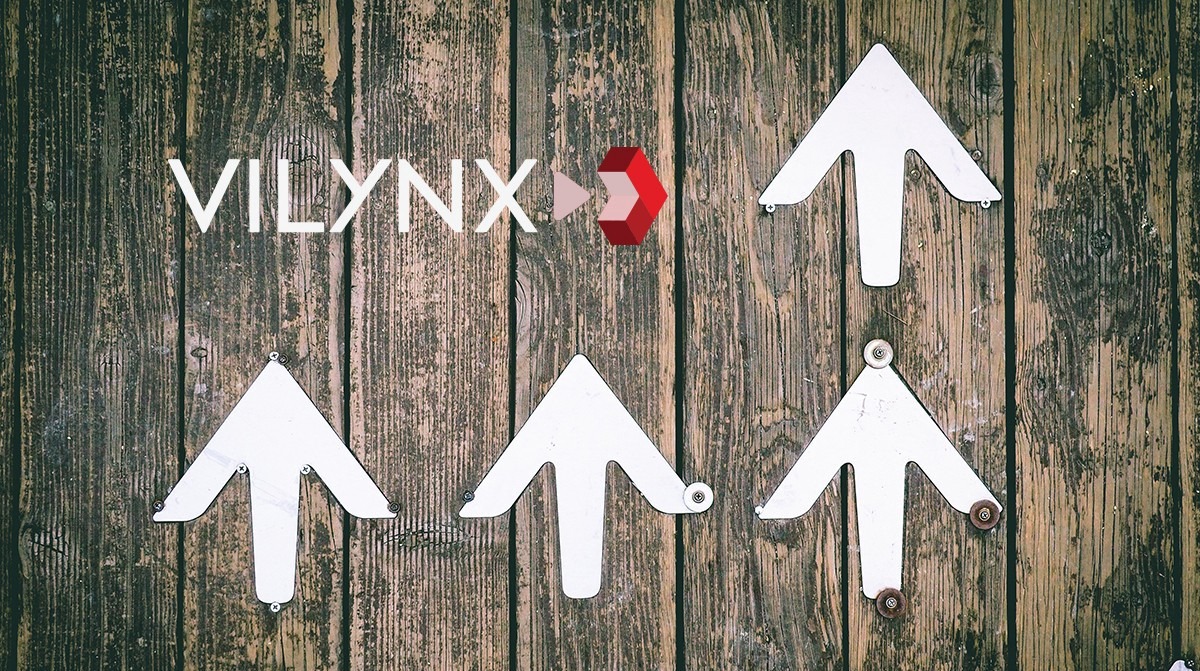 According to Bloomberg, Apple acquired a startup specializing in advanced artificial intelligence and computer vision technology that may help the iPhone maker improve its own AI across a number of apps and services.
Apple's acquisition of the Barcelona-based Vilynx Inc. happened earlier this year for about $50 million, according to people familiar with the deal. Vilynx developed technology that uses AI to analyze a video's visual, audio, and text content to understand what the video shows. It used that technology to create tags for the video, making it searchable.
The deal adds to a growing list of AI companies purchased by Apple in recent years. In 2020, Apple also acquired Xnor.ai, Inductiv, and Voysis to bolster its artificial intelligence efforts.
Analyst: Apple Reaches 1 Billion Active iPhones
According to Above Avalon, a crowd-funded platform tracking Apple's performance in the smartphone market since the first iPhone in 2008, Apple surpassed the billion iPhone users milestone last month.
While sales have dipped twice (first after the holiday period in 2015, second after the holiday season in 2018), estimates are that Apple will manage to reach nearly 250 million sales in Q4 2021 – the current number is around 200 million per quarter.
Above Avalon's founder, Neil Cybart Cupertino ended his analysis with the prediction that while the iPhone has taken Apple to 1 billion active users it's the Apple Watch that will take the company to the 2-billion milestone.
Epic VS. Apple Legal Update: "Apple Has No Rights to the Fruits of Epic's Labor"
According to The Verge, Epic Games fired back against Apple yet again in a new court filing, saying Apple "has no rights to the fruits of Epic's labor," as the ongoing battle between the two companies continues.
In Friday's filing, Epic said its actions "are a far cry from the tortious—even purportedly criminal—conduct that Apple's Opposition depicts. Simply put, Epic did not "steal" anything that belonged to Apple." The company couldn't "steal" proceeds from the sales of its own creative efforts, and did not "interfere with any prospective economic advantage Apple sought to gain from Fortnite users separate and apart from their interest in Fortnite," the filing states.
"Apple's repeated assertions of theft boil down to the extraordinary assertion that Epic's collection of payments by players of Epic's game to enjoy the work of Epic's artists, designers, and engineers is the taking of something that belongs to Apple," Epic said in its filing.