Battle with Epic Games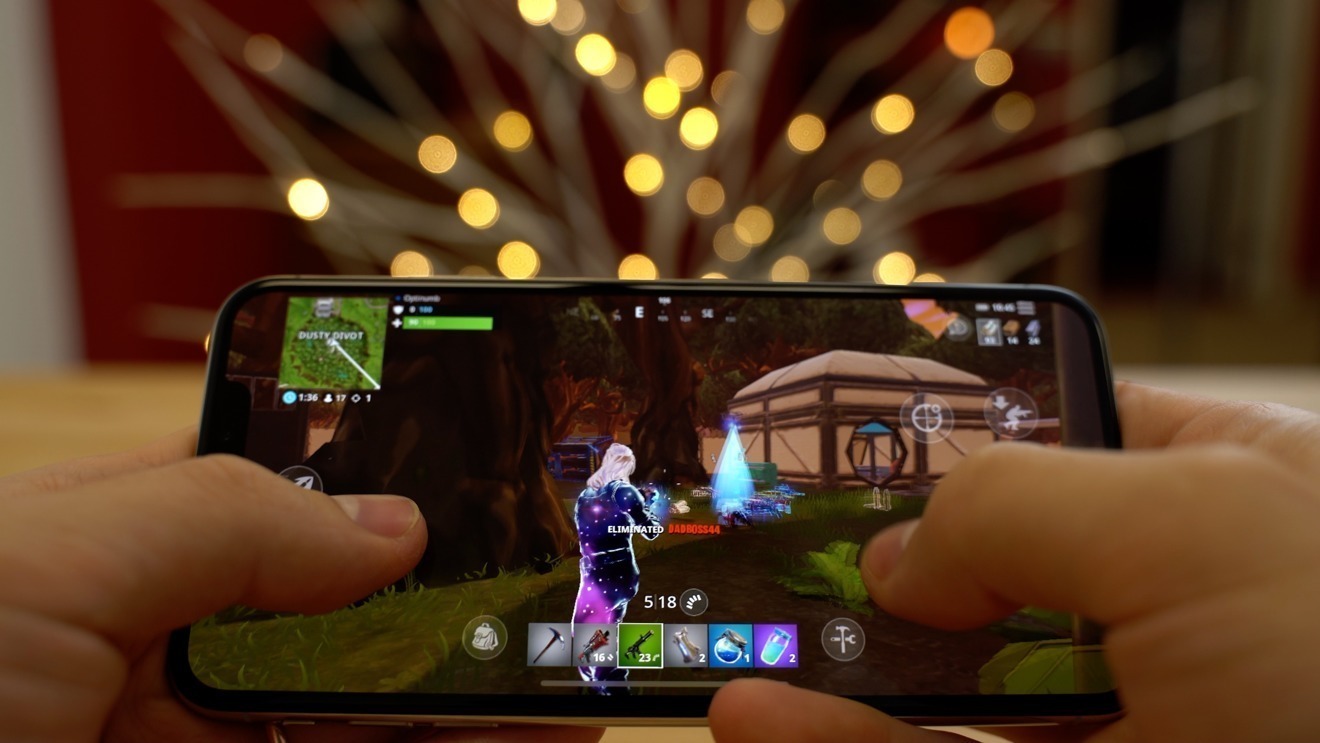 Apple and Epic Games have been battling for weeks, and have yet to reach an agreement that they are both satisfied with. This battle began with Epic Games claiming that Apple's App Store fee is too high and should be reduced, and Apple refusing to oblige. Epic Games took matters into its own hands and broke App Store guidelines my implementing a direct payment system for Fortnite purchases on Apple devices.
This lead to Fortnite being taken off of the App Store, which caused Epic Games to issue a TRO that could put Fortnite back on the App Store. In retaliation, the next day Apple announced that it will be revoking all macOS and iOS developer tools for Unreal Engine as of August 28, as stated by TechCrunch. Unreal Engine is another entity of Epic Games, and is its primary app developer account. Epic Games is already claiming loss of clients who fear that if this revocation will hurt them if it goes through.
On Monday, the court issued a decision on these motions. According to Apple Insider, Epic Games' request for Fortnite to be restored was denied as the judge deemed that Epic Games had taken actions that set itself up for that. Epic Games has since confirmed that the next season of Fortnite will not be available on Apple devices, implying that it does not intend to comply with Apple's App Store guidelines. Additionally, the court banned retaliatory measures by Apple against Unreal Engine, as it is managed by a separate developer account at Epic Games. This decision will protect Unreal Engine for the next few weeks but it is still very unclear what will happen in the long run. This could be a long-term problem for Unreal Engines, as without Apple tools it will be unable to release new features and bug fixes.
Second Quarter iPhone Sales
Smartphone sales have been down in 2020, as a result of COVID-19. The total smartphone units shipped in Q2 2020 is estimated to be 294 million units, which is down more than 20% from Q2 2019 which saw estimated shipments of 370 million units. Apple's iPhone sales increased from the first quarter of 2020, and remained roughly equal with Q2 2019, dropping only 0.4%. While this may not seem like much of a feat, these numbers show success in comparison to other top smartphone vendors. Apple was able to achieve these results due to China's economic recovery which increased sales in that market, and the debut of the new iPhone SE which inspired owners of old iPhones to get an upgrade.
The iPhone is up to a 13% share of the global market, up from 10.4% in Q2 2019. Samsung's market share has decreased from 20.3% to 18.6% over the same time period, as their sales decreased 27.1% year-over-year this quarter. Huawei, Xiaomi, and Oppo experiences similar smartphone sales decreases of 6.8%, 21.5%, and 15.9% respectively. The smartphone market has clearly taken a plunge throughout the pandemic, however Apple has been successful in maintaining its position in this strenuous time.
"Apple One" Bundle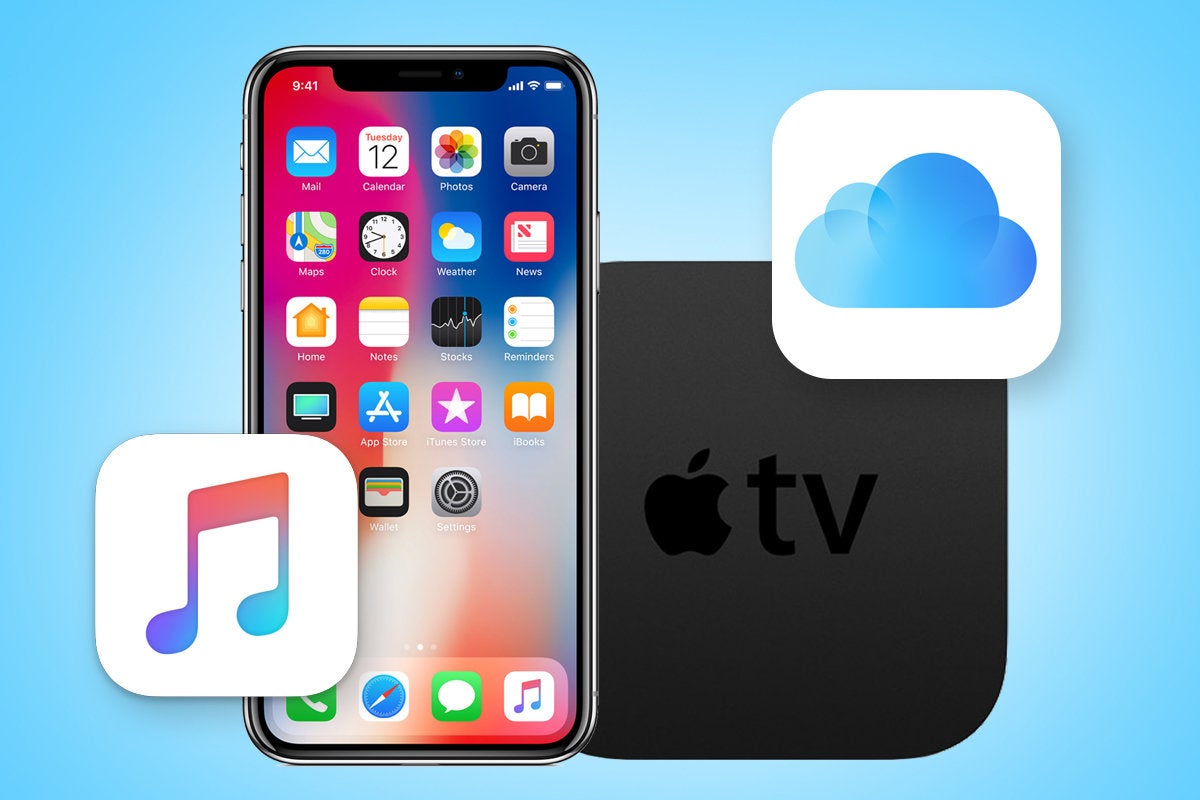 Apple has been allegedly preparing an "Apple One" bundle, that will bundle several Apple subscription services into one lower payment. There has been talk of a bundle like this for some time, but there is good intel that it may be launched in October, along with the iPhone 12 line. This all-in-one subscription would offer multiple different packages involving different combinations of subscription services, varying in saving of $2 to $5 per month.
"Apple One" will likely include services such as Apple TV, Apple Music, and Apple News, but according to Apple Insider, Apple doesn't plan on including Apple care and monthly hardware payments under this subscription. There is talk of Apple launching a virtual fitness class service that would be included in "Apple One." This all-in-one subscription service would allow for Family Sharing, contributing to its value. Apple has hit setbacks in the development of "Apple One" in the past, but it seems to be back on track for a launch in the near future.
Final Cut Pro X Features
Apple's Final Cut Pro X software program is a video editing application, and is the successor of Final Cut Pro. This program has received an update that focuses on ease of remote and collaborative video editing. For example, improvements have been made to proxy files so that they can have lower resolutions of 50%, 25%, and 12.5%, according to The Verge. This reduces the size of the file, and accommodates users working from home without access to high-powered computers. This update allows users to share smaller versions of a video project between devices, which is beneficial for collaboration while working from home.
This Final Cut Pro X update also offers many more features that are not specific to remote work. One of the biggest features of this update is "Smart Conform," which utilizes machine learning to automatically crop a video to fit certain social media platforms such as Instagram, Snapchat, and Twitter. Editors are also being given more options regarding 3D models, which can be imported or selected from a built-in library. These models can be implemented in titles, generators, effects, and transitions. Additionally, Apple Newsroom states that, "Editors can now link to proxy media generated by third-party applications via XML."
This update also aims to increase ease of use of the software program. This was achieved in the inspector which now includes more video specs than before, including ISO, colour temperature, and exposure offset. The process of cross-fading audio between separate clips has also been simplified, as it is now consolidated into one step. All of these new features make for an even more pleasant and flexible video editing experience.