iPhone 12 News
As we get closer to the iPhone 12 release date, more and more Apple news is dominated by leaks. Komiya, one of the top industry insiders, revealed that the A14 chipset will see a 40% increase in CPU and 50% increase in GPU in comparison to the A13 chipset. This huge improvement is equivalent to a typical increase over multiple generations, improving off of the A13 chipset which was already faster than all competitor's smartphone chipsets. Forbes notes that this drastic step up in comparison to previous generational increases was achieved by changing from a 7nm to 5nm manufacturing process.
Additionally, there has been new information released regarding the number of iPhone 12 models. While there was previously thought to be four models all featuring 5G systems, there is news of a potential 4G model as well, according to Business Insider. This is based on a report from Wedbush Securities, an analyst firm with a very good track record. It is speculated that the price of the 4G model will be $200 cheaper than the equivalent 5G version. Wedbush claims that the 4G iPhone 12 will likely not be sold until early 2021, which would allow Apple to benefit from Christmas time sales, its highest sales period of the year.
Trump Bans WeChat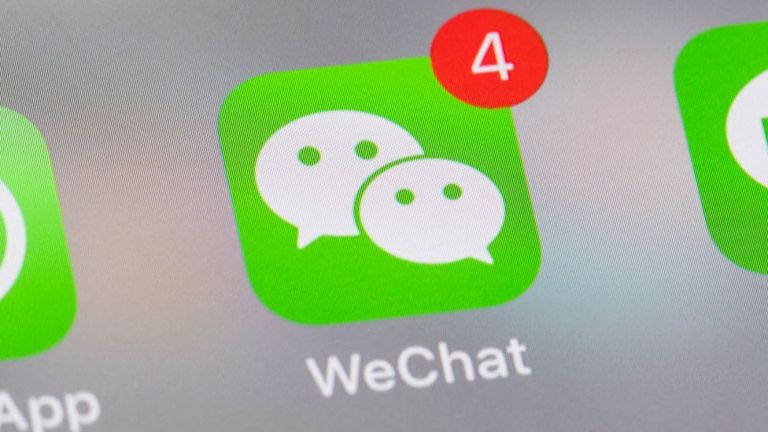 Donald Trump recently issued an executive order against WeChat, essentially banning the app. WeChat is a one-stop-shop app with so many offerings, that is used by over 1.7 billion people in China, according to Apple Insider. It is unclear exactly what this ban will entail, but it is likely that Apple will be forced to remove WeChat from its App Store across the world.
China makes up a significant portion of Apple's customer base, shown by Apple's Q3 2020 earnings report which indicated that China makes up around 15% of Apple's revenue. Furthermore, The Economist stated that Apple made $44 billion from China in 2019, with room to grow as Apple only make up roughly 9% of the Chinese smartphone market. If WeChat is banned from the Chinese App Store it will be a huge setback for Apple in China.
There is no app in another country that compares to how people in China depend on WeChat. It offers communication, news, payment abilities, access to government resources, business uses, and even the ability to hail a taxi. Due to China's dependence on WeChat, iPhone's would be essentially useless without access to the app. Ming-Chi Kuo, a respected analyst, hypothesized that iPhone shipments to China may be reduced by up to 30% if Apple is forced to remove WeChat from the App Store, according to The Verge. Kuo also suggested that other product shipments would drop 15-20%. While it is unknown yet what will happen, this situation highlights Apple's dependence on China.
Apple API Adoption Internationally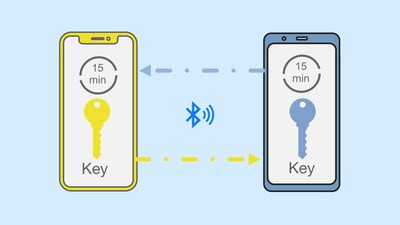 Since the start of COVID-19, contact tracing has been considered a valuable strategy in slowing down the spread of the virus, however it has taken a while to get the ball rolling. In response, Apple and Google teamed up to create an exposure notification API that can be implemented in contact tracing apps, which is further explained in this previous Apple News Article. Since its release in May, this API has been adopted by contact tracing apps in 16 countries including Italy, Japan, Latvia, Saudi Arabia, Switzerland, and Uruguay, according to The Markup.
In July, Ireland's Health Service Executive Integrated the Apple-Google API into Ireland's contact tracing app. Since its release, their contact tracing app has been downloaded 1.4 million times, making up almost a third of the country's population. Germany has seen similar success with their Apple-Google API based contact tracing app, which has experienced 16 million downloads since June. Although this does not make up a majority in either country, it could be sufficient participation to make a difference. As an Oxford study concluded, infections may be reduced if only 20-40% of a country's population uses contact tracing apps.