Updates on Antitrust Hearing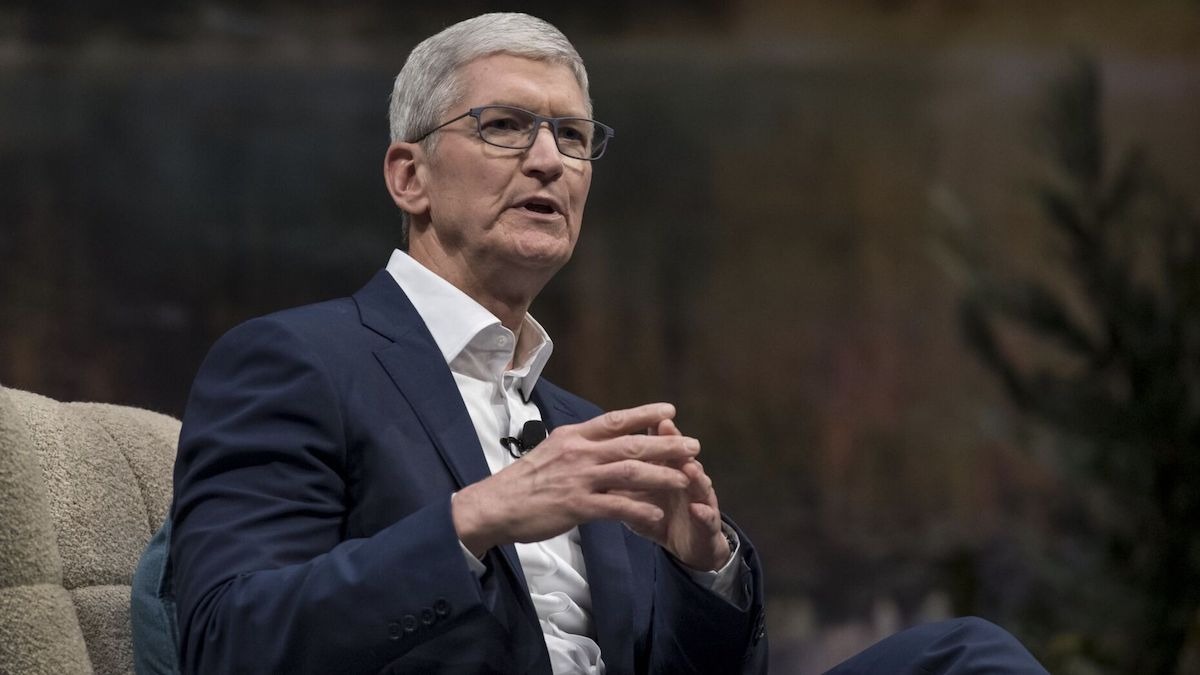 Many tech CEOs, including Apple's CEO Tim Cook, appeared before the US House Antitrust Subcommittee on July 29 in the latest Apple news. This hearing is the production of months of concerns regarding big tech companies abusing their position of power.
In the case of Apple, there are two primary concerns. The first is that Apple is abusing its power by charging an unreasonable commission on Apps bought through the App Store, their commission being 30%. This is further explained in our previous Apple news. The second concern is the claim that Apple is utilizing the "copy-acquire-kill" strategy, according to Apple Insider. This strategy entails a larger company suppressing a smaller rival company that offers a related product or service with innovative elements. This is achieved through acquisition of the smaller rival, so that the large company can offer the product or service.
As stated by Apple Insider, Tim Cook denied the allegations that Apple participates in these unethical behaviours, and he pointed out that the company does not, "have a dominant market share in any market where we do business." So far most of the questioning has been aimed towards Facebook and Google, but Tim Cook is prepared to defend Apple against any further accusations.
Apple Third Quarter Results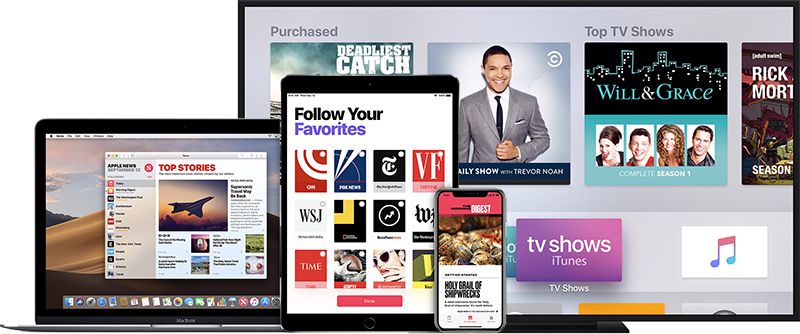 Apple's 2020 Third Fiscal Quarter Financial Statements were released today. Revenue is up 11% and EPS is up 18% from the third quarter of 2019. Apple has indeed recovered from its second fiscal quarter which was less optimal, and is proving its ability to stay strong as a company and weather these difficult times.
It is also crucial to analyze Apple's results from individual segments in addition to the company as a whole. Apple's CEO, Tim Cook said, "Apple's record June quarter was driven by double-digit growth in both Products and Services and growth in each of our geographic segments." This is a positive indicator for Apple's future as all of its segments continue to see growth.
Apple iPhone Sales Boost in China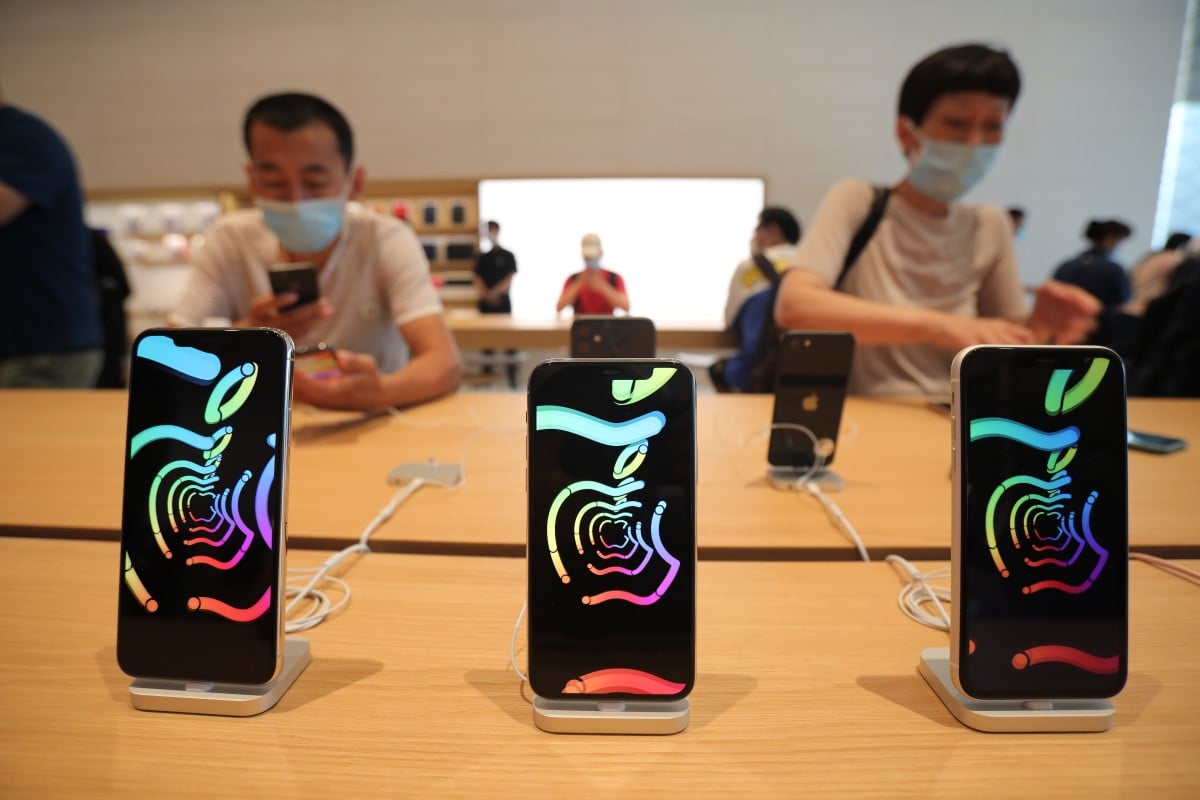 In Apple's second fiscal quarter of 2020 (January-March), Apple iPhone sales suffered due COVID-19. Revenue was $28.96 billion, down from $31 billion in the 2019 second fiscal quarter, according to Apple Insider.
With no indications of the third quarter (April to June), the public has been anticipating the results. Is Apple still stuck in a slump or is it back on its feet? The third quarter results were released today, however the Chinese iPhone sales numbers were already out. Thanks to the iPhone SE, iPhone 11, and great discounts, Chinese iPhone sales reached 13 million units. As determined by CNBC, This correlates to an increase of 62% year-over-year, and an impressive 225% increase from the previous quarter. These results show that Apple is recovering well, and the Third Fiscal Quarter Financial Report will aid in clarifying the company's position.
Americans with Disabilities Act Reaches 30 Years
After 30 years of the Americans with Disabilities Act, it is the perfect time for Apple to reflect on what it has achieved in terms of accessibility. The iPhone has achieved what was thought impossible for a long time, a phone that can be used by anyone universally, as explained by TechCrunch.
Apple's primary accessibility feature is VoiceOver, which uses audio to share the content on the screen for vision impaired users. Other accessibility features offered by Apple are Text to Speech, Voice Control, Switch Control, and Siri. As Apple's Director of Global Accessibility Policy, Sarah Herrlinger said, "We started a dedicated accessibility team in 1985, but like all things on inclusion — accessibility should be everyone's job at Apple." Apple is known as a pioneer in terms of accessibility, and this commitment is why.