iPhones Stolen During Looting
The last week in America saw massive anti-police brutality protests, with many of them being peaceful. However, many stores have taken measures against looters, with Apple being no exception. Forbes reports that despite only recently reopening stores post COVID-19 shut down, Apple has decided to again close the majority of their U.S. locations. The company has stated their customers and employee's safety as the reason. Apple also decided to remove stock from shop floors and shutter locations. They have replaced many of the product with demos. These demos come equipped with special programs preventing the products from being reset to factory settings. Apple is also tracking the stolen products, further attempting to deter looters. This may be bad news for Apple stock, as they are losing revenue from stolen products as well as the closing of stores.
Apple Stock News Software Updates
Apple's latest software update, iOS 13.5 includes many features aimed at managing technical difficulties caused by COVID-19. However, users also reported that the update removed jailbreaks and prevented certain apps from functioning properly due to a bug. This new update, iOS 13.5.1, comes with fixes to the previous update, as well as an important security fix. The original update was able to be "jailbroken" by hacker group Unc0ver. The update served as a security patch for this issue. Apple stated that this new update would prevent the execution of "arbitrary code with kernel privileges," inhibiting Unc0ver from hacking iPhones.
More recently in Apple stock news, Apple released a new update, iOS 13.5.5 beta to developers and beta program participants. The biggest new feature of the update is audio stories for Apple's News+ subscribers. This feature will allow subscribers to listen to curated news stories instead of reading them in text.
New iPhone Beginning Production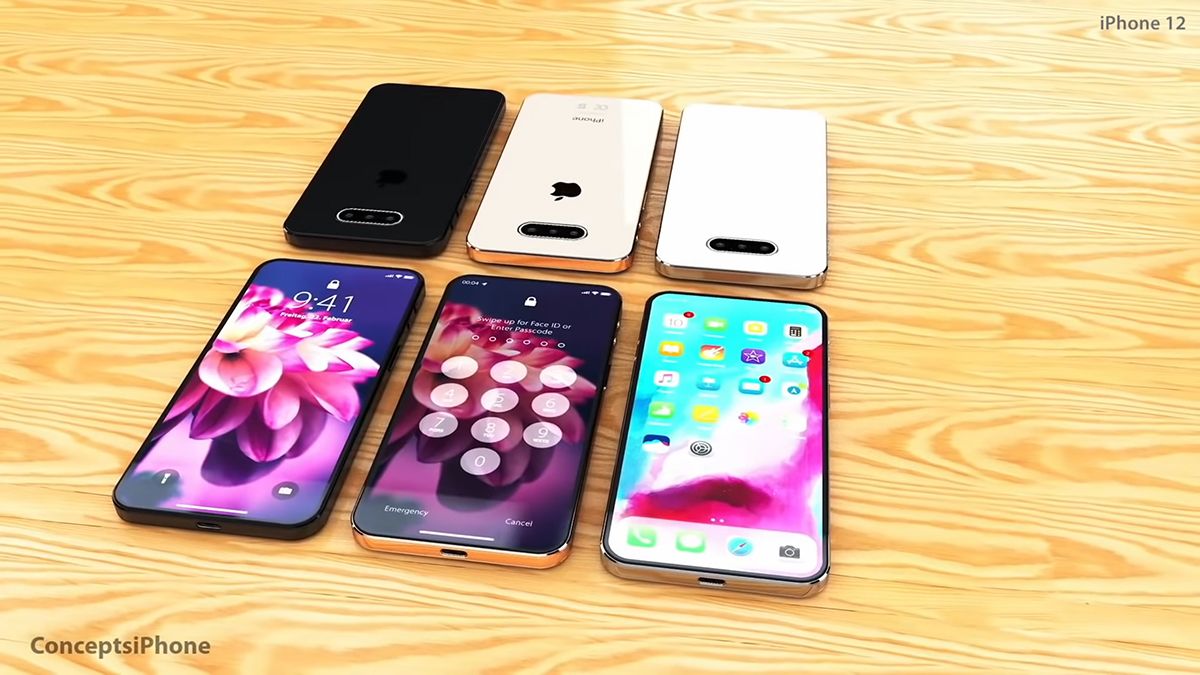 Apple stock news recently saw supply chain reports that have indicated that the iPhone 12 production is set to begin next month. Reports indicate that the 6.1 inch iPhone 12 will go into production first. This iPhone will be produced first since the screens will be made by LG instead of Samsung. The company will have to stagger production in order to meet its quota by the fall. A Digitime report also suggested that production of new mainstream iPhone models will start in the third quarter. They stated that "the planned launch of Apple's 2020 iPhone lineup…likely to be in October instead of September."
Apple's Self-Driving Car Revisited
Apple has been rumored to be working on a self-driving car, titled Project Titan, for some time now. On Tuesday, Apple was granted a patent titled "shared sensor data across sensor processing pipelines." This patent, intended for their self-driving car, utilizes multiple information pipelines to operate with more collaborative data. In other words, this technology enables the vehicle to combine different types of data, such as image sensors and LiDAR, from different sources. However, LiDAR sensors are expensive and difficult to mass produce. This has led to Apple looking into developing their own technology. Despite this, the patent, as reported by Apple Insider, will improve the cars perception and decision-making processes, making it an overall safer vehicle. The development of this self-driving car may be good for Apple stock news as the company is expanding into other market spaces.