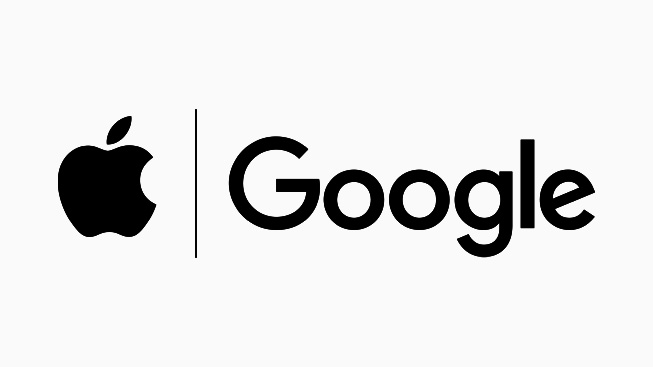 Apple and Google are partnering against COVID-19
In a rare situation, both Apple and Google decided to work together against the COVID-19 pandemic. They announced on Friday the development of new technology to reduce or stop the spread of the coronavirus. The announcement is expected to impact the Apple stock over this week.
The technology will gather anonymous information via cellphone Bluetooth about encounters. If someone tested positive to the virus, they can send a list of phones they were near in the last days to Google and Apple, so the companies will trigger alerts to those users. All of this, of course, need a previous approval of the phone's user.
"All of us at Apple and Google believe there has never been a more important moment to work together to solve one of the world's most pressing problems", said the statement. "Through close cooperation and collaboration with developers, governments and public health providers, we hope to harness the power of technology to help countries around the world slow the spread of COVID-19 and accelerate the return of everyday life".
---
Apple To Start Designing Face Shields To Medical Workers
By its CEO Tim Cook, Apple announced that it is designing face shields for medical workers. The announcement was made on Twitter:
The first shipment of the equipment was already delivered to a hospital in Santa Clara, California, in the last week.
The decision is not the first that Apple made to help fight the pandemic. Last week, the company doubled the donation to China against the spread of the disease. They also donated millions of health masks to health professionals in Europe and the U.S.
---
Apple Partner To Start Making Ventilators
The company responsible to make the majority of the iPhones for Apple, Foxconn, decided to help the fight against the pandemic by not only developing but making ventilators in the U.S. The information was announced by its CEO, Omar Ishrak, to CNBC.
The manufacture of the ventilators will be made in a Wisconsin plant owned by Foxconn and in Taiwan. Even though the announcement, the company did not say when the equipment will start being manufactured.
---