Apple and Microsoft Push Wall Street Increase
Last Friday, Apple stock led, along with Microsoft's stock, a rise in Wall Street. Both stocks increased by more than 1% and elevated the S&P 500 more than any other company.
The variation in the price happened as expectations for businesses to be allowed to reopen increases. Still, this may not be as quick as investors think. Eric Freedman, chief investment officer at U.S. Bank Wealth Management in North Carolina, warned that normal economic activity may not be resumed for months.
"We think this is likely to be a little bit of a sideways market, and we won't be surprised to see a bit of downside before we see more upside," Freedman said.
---
Apple and Google Update New Tech Status
In early April, both Apple and Google announced that they are developing a software together. Last Friday, both companies updated the condition of the new technology and its release date.
The expectation is to release the new coronavirus contact tracing system next month. Also, they reinforced that the technology will not violate the users' privacy and, at the same time, will provide health authorities with more detailed information.
The technology will use Bluetooth technology to alert people if they have been close to those who have tested positive for the new coronavirus.
---
Macs Can Be Sold With Its Own Chips by 2021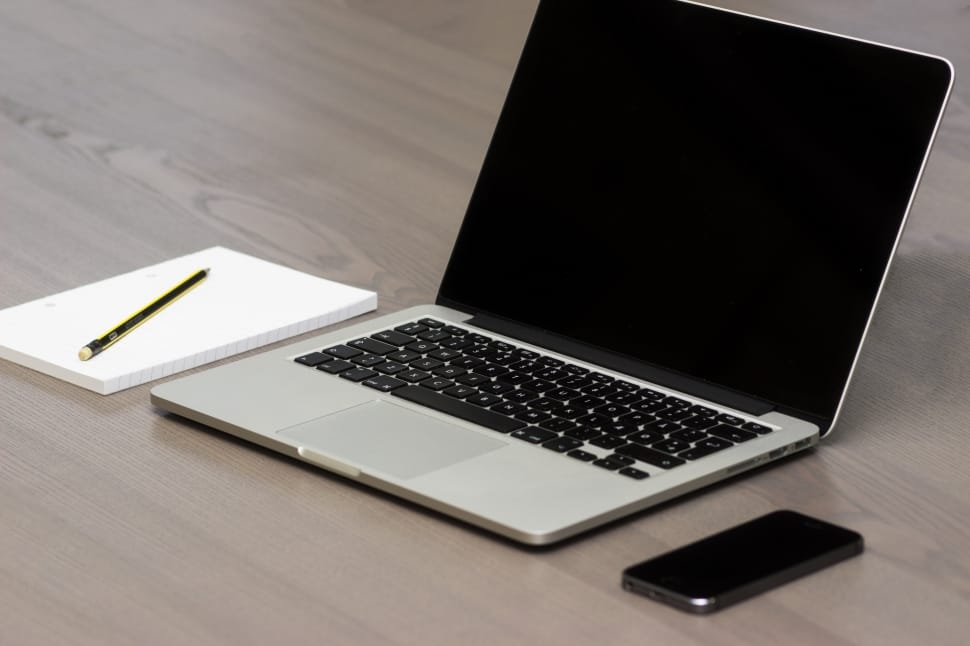 Last week, Bloomberg announced that Apple is planning to sell Mac computers with its own chips next year. In 2018, the tech giant already expressed the intention of this change and the expectation was to finalize it this year.
Right now, Apple is working on three different processors which are based on the A14 processor of the new iPhone. Apple's partner for iPhone and iPad processors, Taiwan Semiconductor Manufacturing Co., will be responsible for building the new Mac chips.
The decision comes after a long history of problems between Apple and Intel. Recently, Apple blamed Intel's manufacturing challenges for a decrease in Mac sales. Apple also aims to stop using Intel modems on its phones.
---