Apple Stock News
For the latest Apple Stock News, AAPL closed at $105.71 on Monday, November 14th, with a 2.51% loss, or $2.72 from its previous close of $108.43 per share.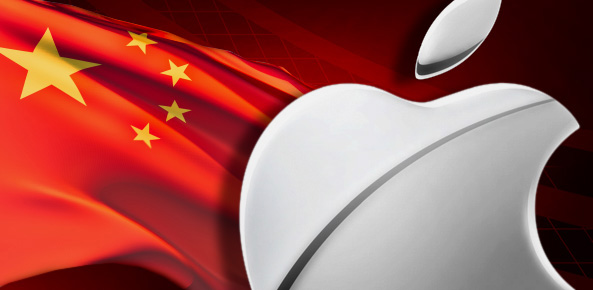 Once again, President Trump is affecting AAPL. Trump wants a 45% tariff increase on Chinese imports when he takes office. China is warning him that if he does make this change, that they will retaliate. During President Obama's ascension, the US Trade and Commerce authorities began to increase tariffs on Chinese tires to 35%. As a result, China began to raise tariffs on US chicken and automotive products. This became a trade war and both sides lost business. If Trump does impose the 45% tariff, China warns that similar retaliatory action will be taken.
How will this affect Apple? If the tariff is imposed, China won't just increase tariffs on just any items, they warn that they will impose a heavy tariff on Apple. Losing Chinese consumers of Apple would be devastating for the company, thus negatively affecting the stock price. Apple's loss of those sales would essentially stall their growth until the iPhone 8 comes out next year. Though Apple has released more products and continually updates them, their feature item is the iPhone, and that's where most of their surges come from. Without China, Apple will see immense losses.
Keep checking back for more news regarding AAPL. For Full AAPL forecasts and investment advice by our state of the art algorithm click here.