Apple Stock News
An update to the Apple TV has been rumored for a while now, and an executive recently dropped further hints about the company's strategy for the new service. Jimmy Iovine, the former head of Interscope Records who came to Apple with the purchase of Beats and currently works on the new music streaming service, hinted that the curation strategy for the music service could work for the television streaming service as well.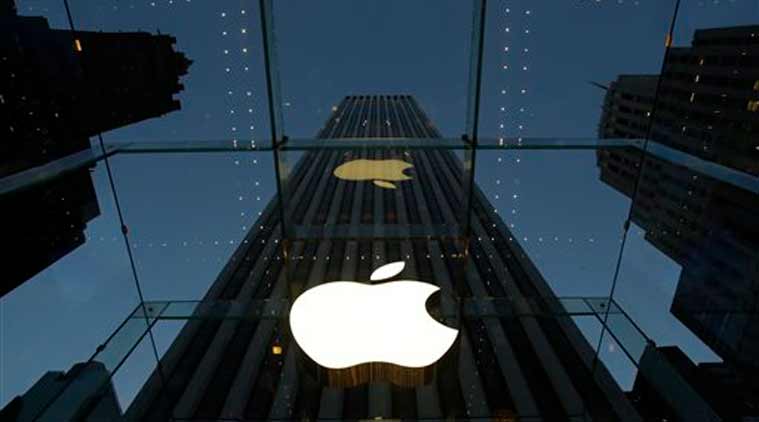 In an interview with Wired, Iovine said that Apple's ability to curate content for individual users is unmatched and could play a role in the much anticipated update to the Apple TV. He claims that his work with the new music streaming service is so daunting that he won't have time to work on the television service, which is rumored to include about 35 channels and will be usable across Apple's ecosystem of products. Curation could be a key differentiator against competitors, as traditional cable packages have released their own streaming services in the face of a changing market.
The new Apple TV was expected to be released during the World Wide Developers Conference, but contract negotiations with several networks was not far enough along for the service's launch at the time. The service could be launched during the company's next event in September, though, when the company announces its newest iPhone. If Apple can curate content for users better than Netflix, as Iovine claims the company can, the service could be wildly popular and change how people watch television in the future.