Apple Stock News
Apple officially entered into the streaming market this summer with the release of its new music service, and the company is now turning its sights to television streaming. Sources told the New York Post that negotiations with major network television channels are making rapid progress and that the service could be launched as soon as in the fall. Disney, which owns ABC, or CBS is expected to be the first network to sign on, which could happen soon.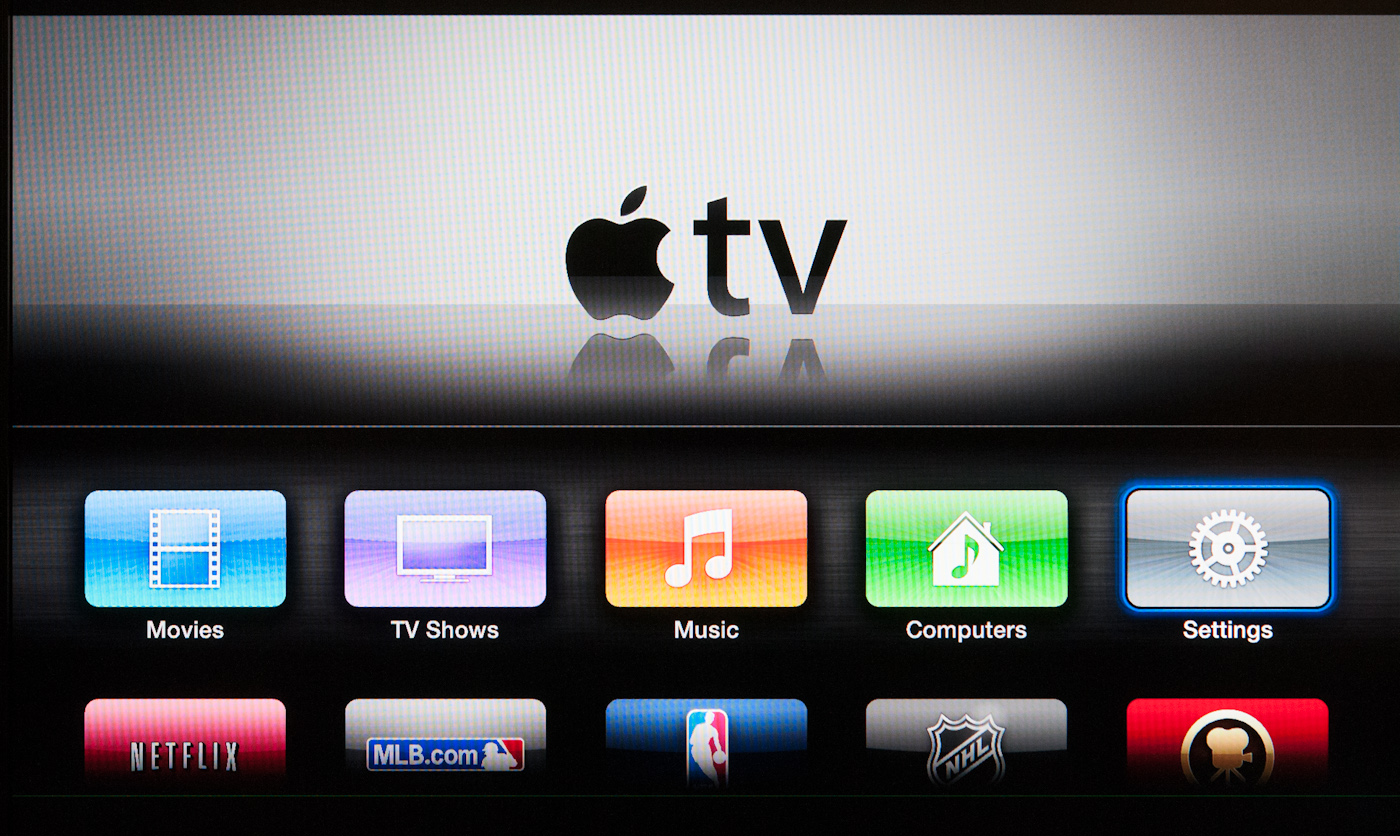 A major stumbling point to such a deal in the past has been access to local affiliates, which have their own broadcast rights. Apple did not want to have to secure rights to all local markets, as this would prove costly and difficult. The network channels are now securing the ability to negotiate on behalf of their local affiliates, offering them a part of the additional revenue. According to sources, these negotiations are close to being completed.
The package that Apple will offer to customers will most likely be a "skinny" bundle package at a discounted price compared to traditional cable packages. Apple traditionally charges 30% of all revenue through apps its sells on its app store, and this will most likely be the biggest point of contention in negotiations. Besides the main television networks, Apple hopes to include some cable-only channels like Discovery and ESPN in the package, and the platform itself is already prepared to launch.