AAPL Stock News
Apple released a beta version of its new mobile operating system iOS 9 at its World Wide Developers Conference last week. The code was made available for developers, and one developer found a couple of key developments in the code that points to big new releases coming from Apple later this year. Steve Troughton Smith says new features of the code point to an iPad Pro and a new Apple TV being released in the near future.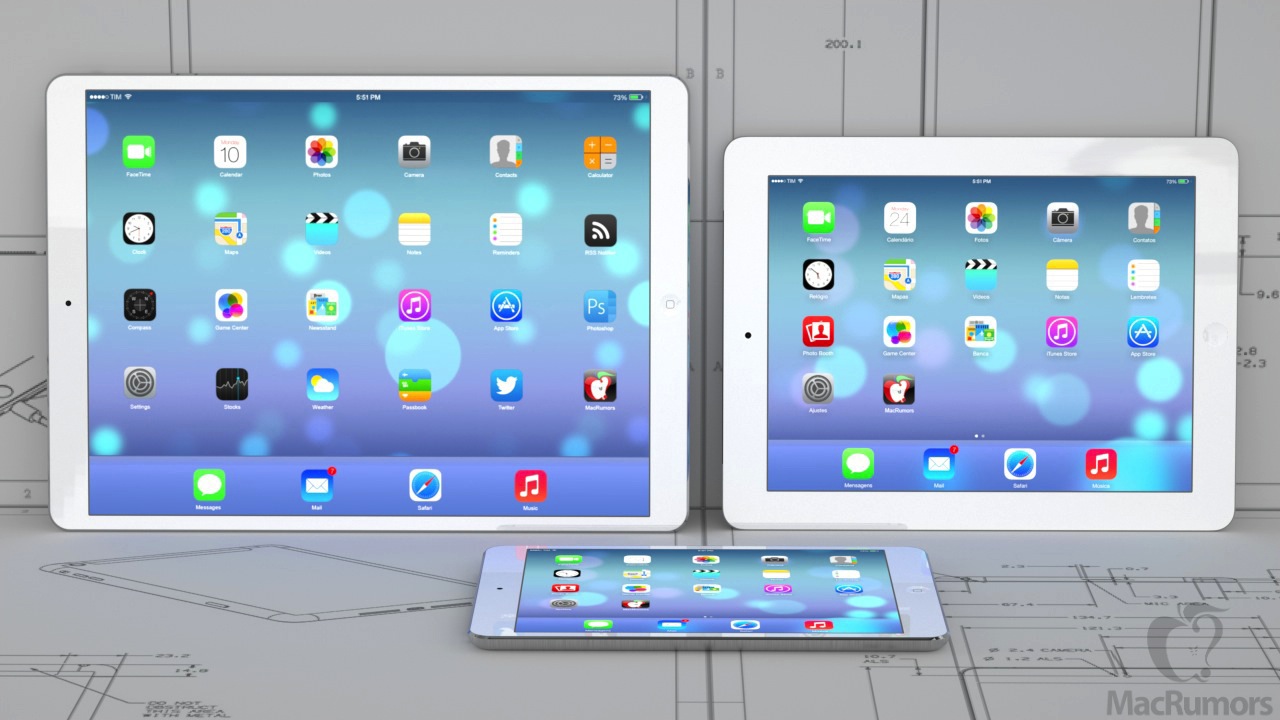 Smith found a keyboard for an iPad larger than any current models, with 9.7 inches the largest screened version currently available. This has led to increased speculation that a version of the tablet with a 12.9 inch screen could be coming later this year. Such a version has been rumored for many years, and this version would offer support for an Apple-made stylus. This larger screened tablet would be meant for users who want to replace their laptops and would compete with Microsoft's Surface tablets.
The Apple TV was also mentioned in the UIKit and Game Kit. The user interface and multiplayer gaming kits are usually meant for the iPhone and iPad. The inclusion of the Apple TV in their code points to the App Store being made available on the newest version of the device, including the ability to download games. The newest version of the Apple TV is now expected in the fall, but this depends on the inclusion of the TV subscription service. Meanwhile, a new, larger iPad could be introduced at a conference in either September or October.